Kitchen cabinet pictures | Kitchen cabinets gallery
Offer your kitchen the special climate it deserves with our broad range of kitchen cabinet products. Versatile and fully functional, they adapt to any spatial needs and give your kitchen that long awaited facelift.
Going for a rustic atmosphere? Or maybe you prefer a more minimalist approach? Whichever it is, you can mix and match according to your needs from all the kitchen cabinets we offer, and get the best results with space and ambiance.
---
.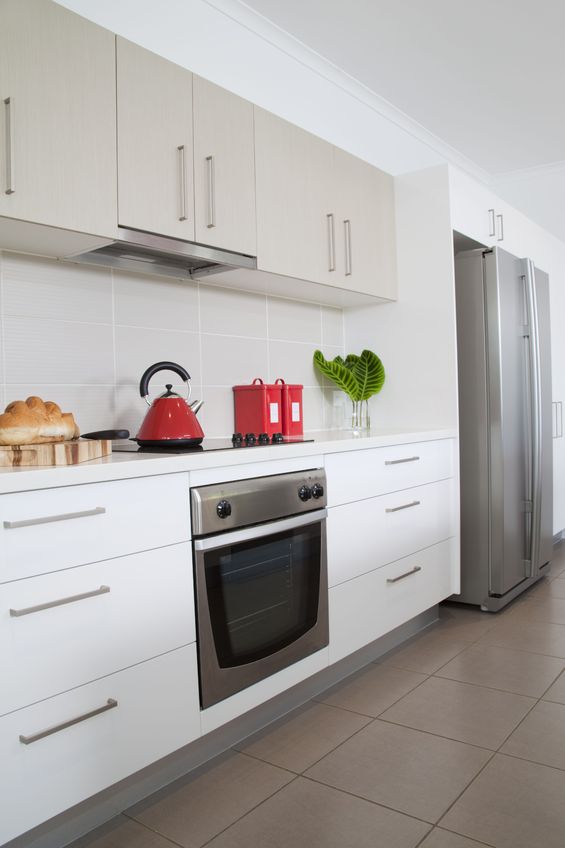 SF cabinet doors in White Maple and Satin White
.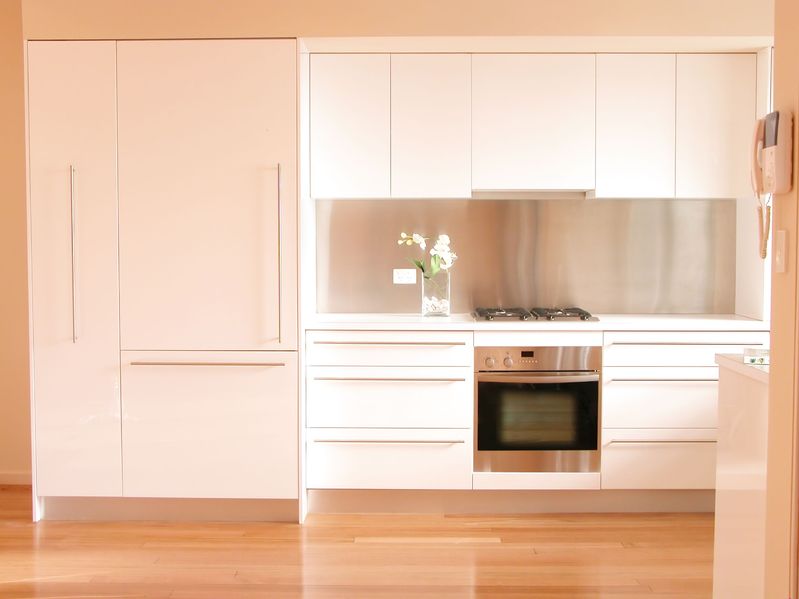 SF model cabinet doors in Satin White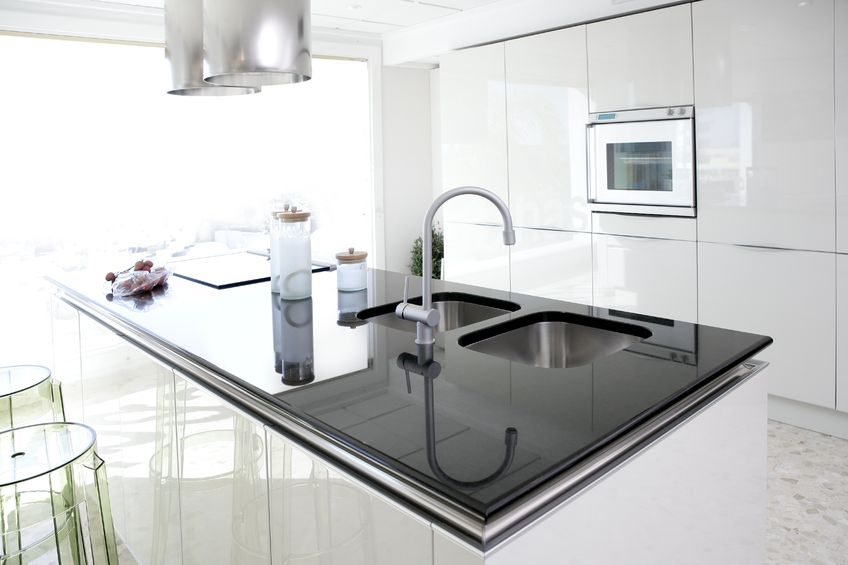 SF kitchen doors in High Gloss White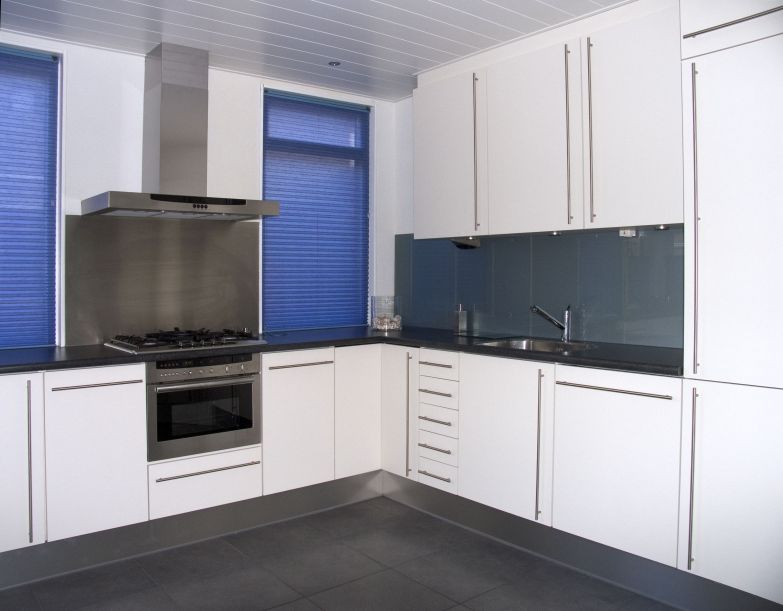 SF style doors in Satin White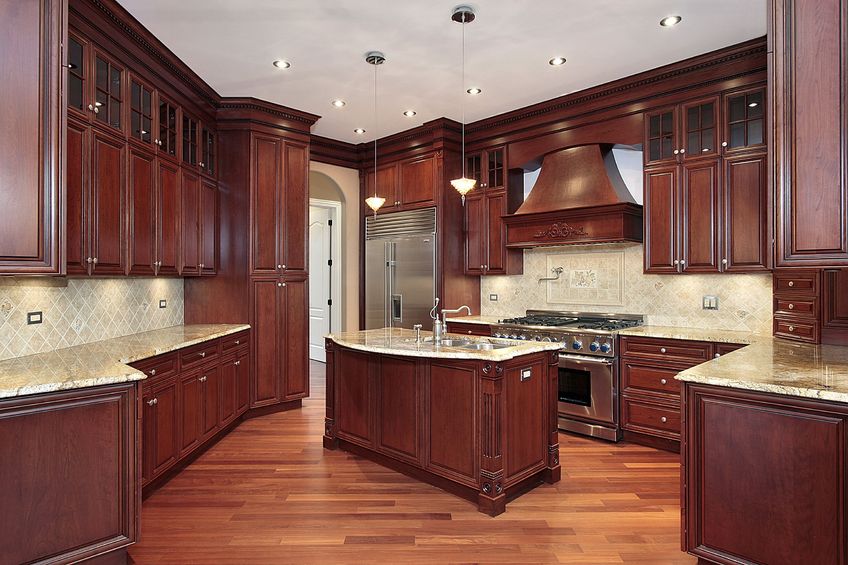 DALLAS cabinet doors in Mahogany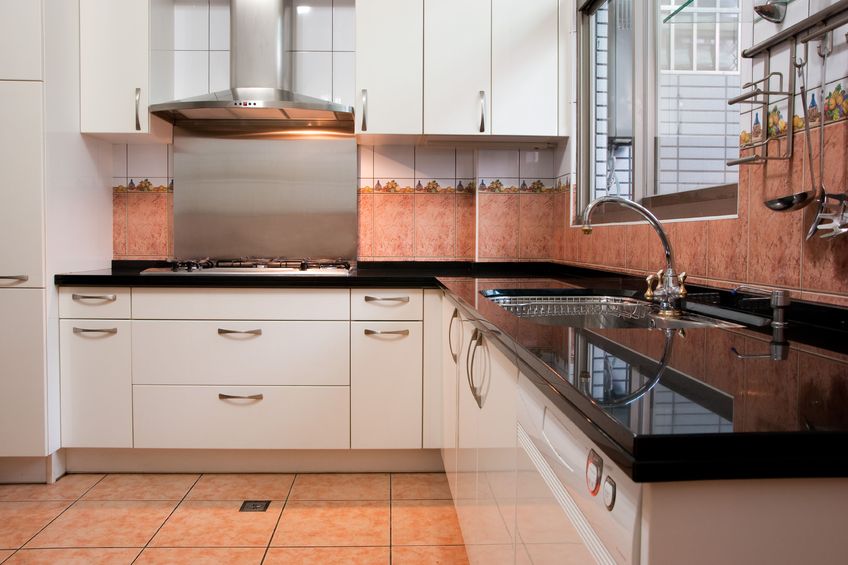 SF model cabinetry doors in Satin White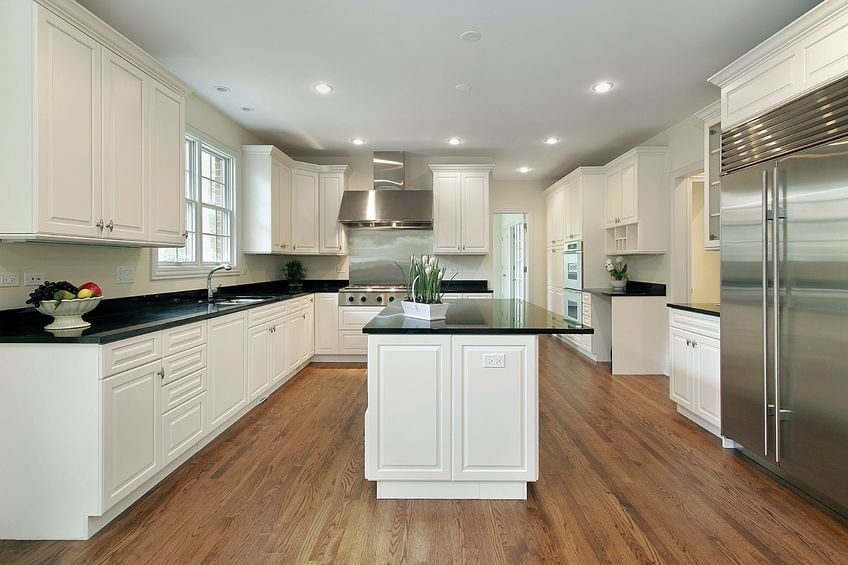 DALLAS kitchen doors in Satin White
DALLAS kitchen doors in Tabak finish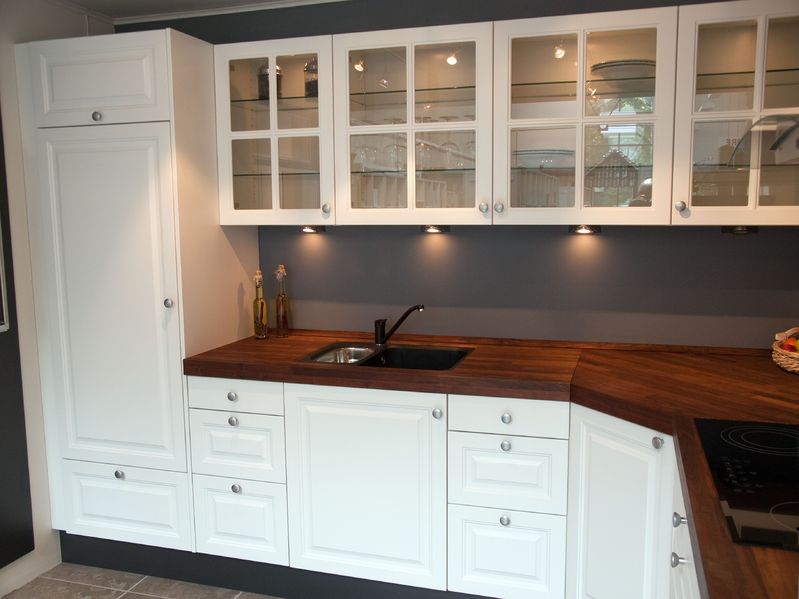 DALLAS kitchen doors in Satin White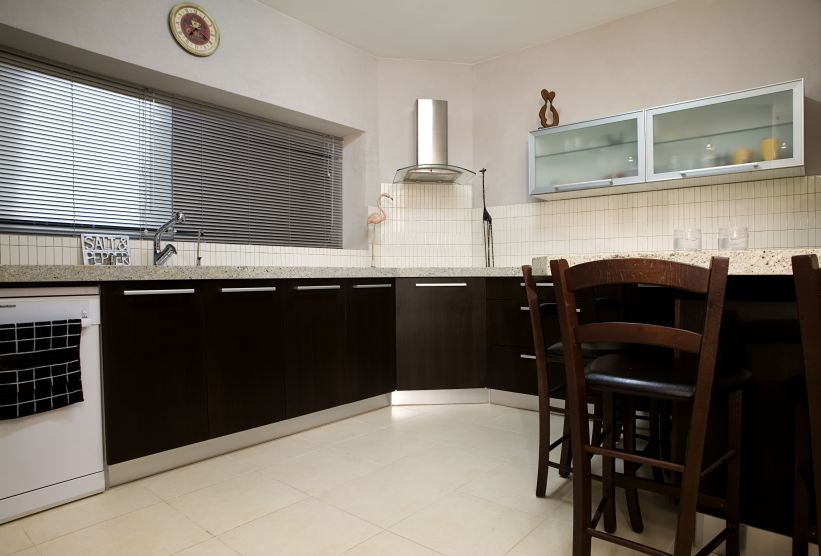 SF kitchen doors in Wenge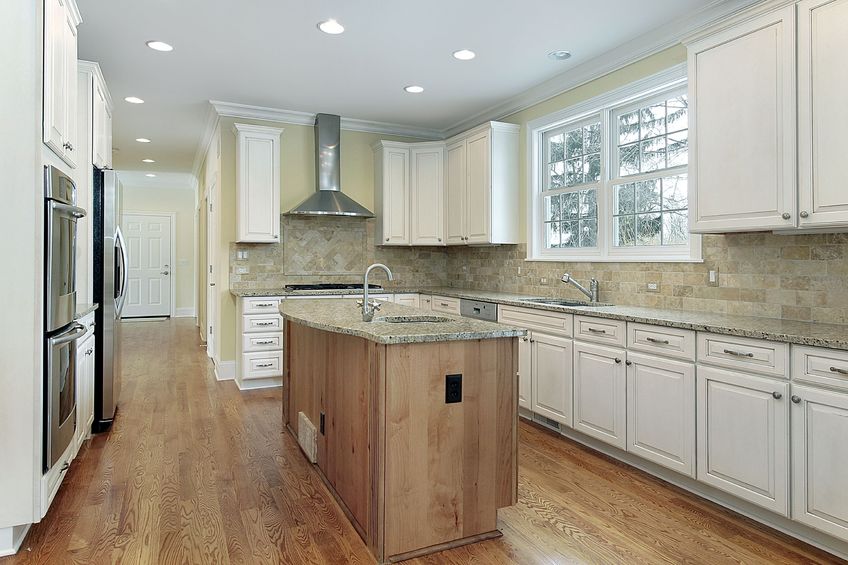 DALLAS cabinet doors in Antique White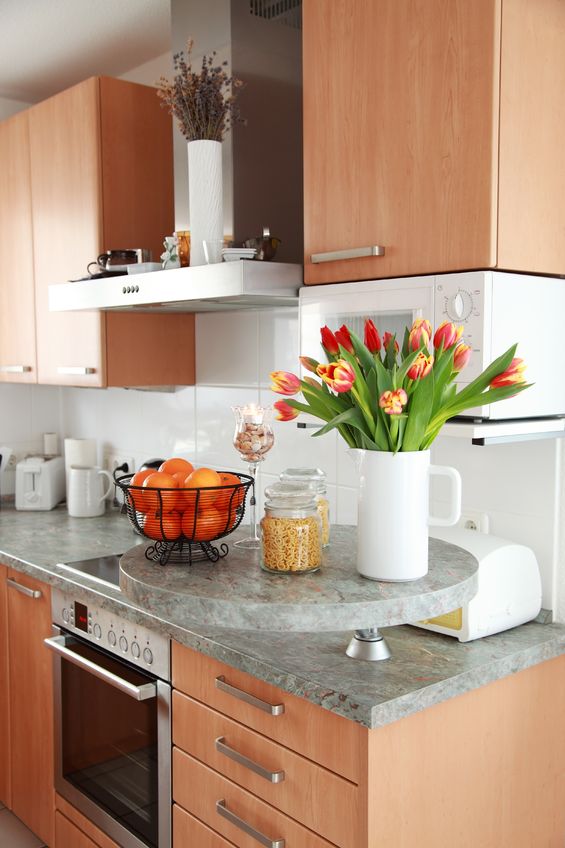 SF kitchen doors in Pear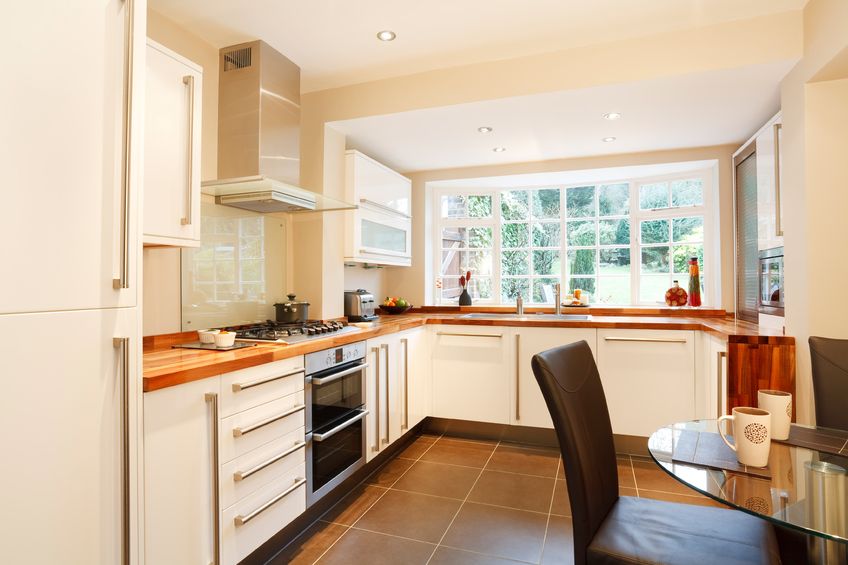 SF cabinets doors in Satin White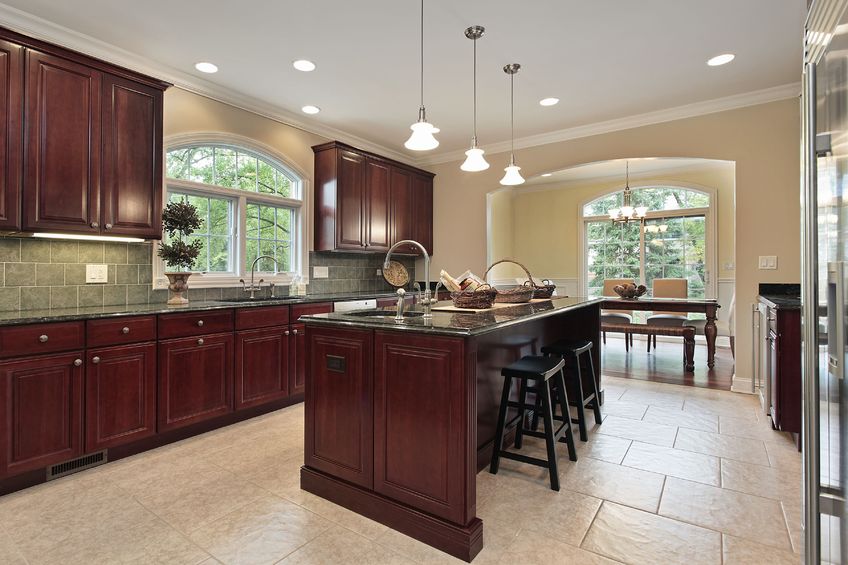 DALLAS kitchen doors in Mahogany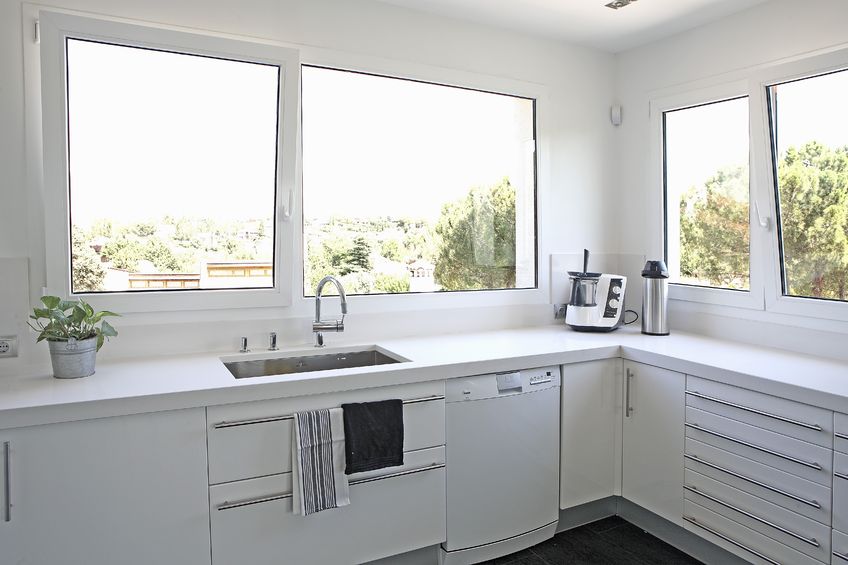 SF kitchen doors in Satin White
SF cabinets doors in High Gloss Wenge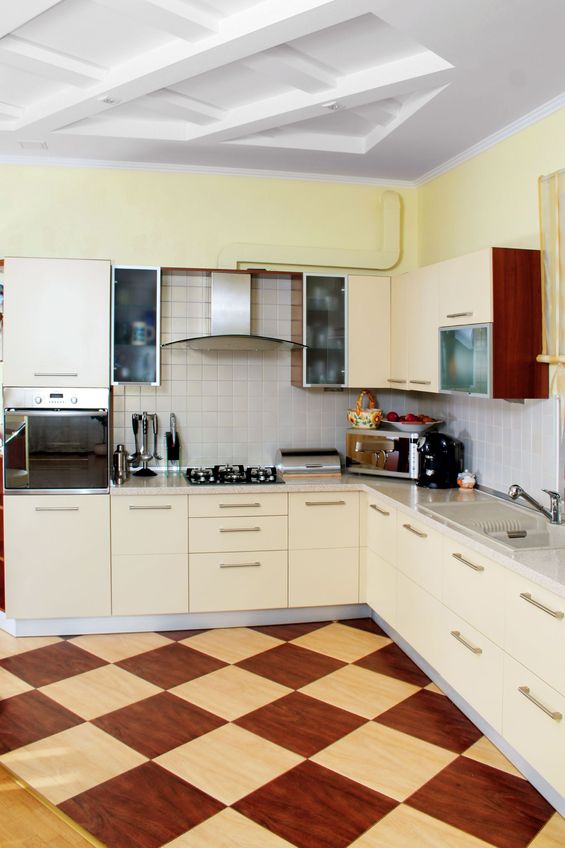 SF kitchen doors in Antique White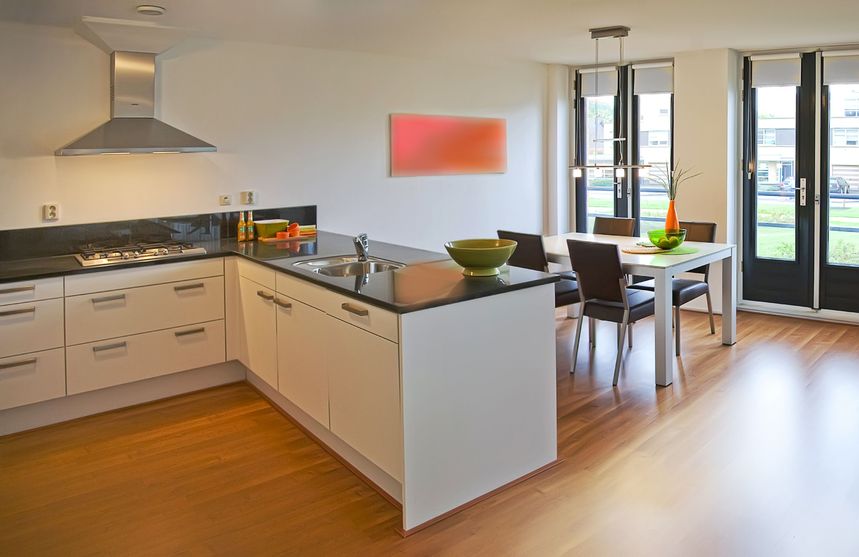 SF kitchen doors in Satin White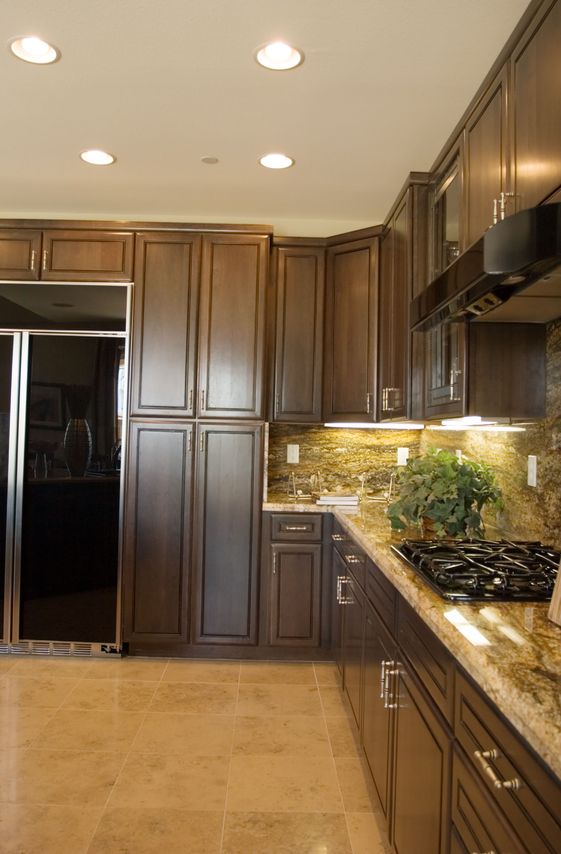 DALLAS kitchen doors in Chocolate Pear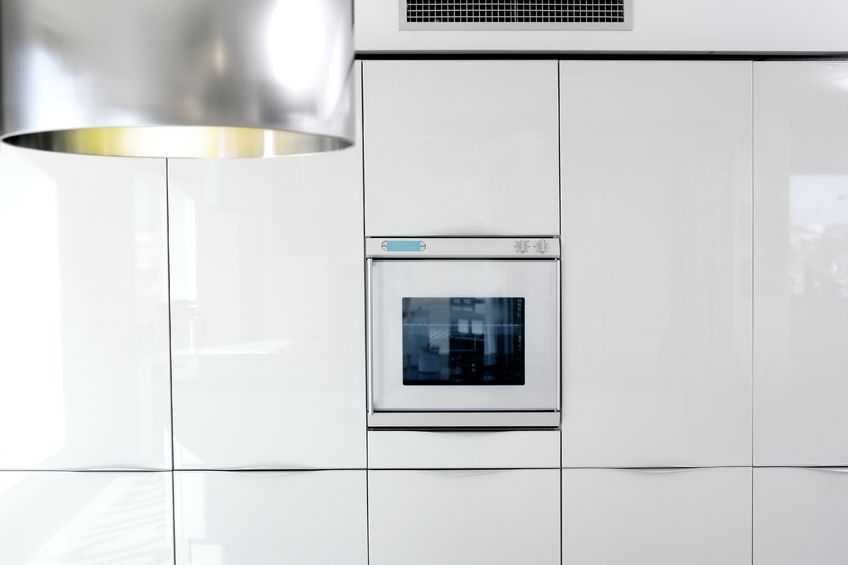 SF kitchen doors in High Gloss White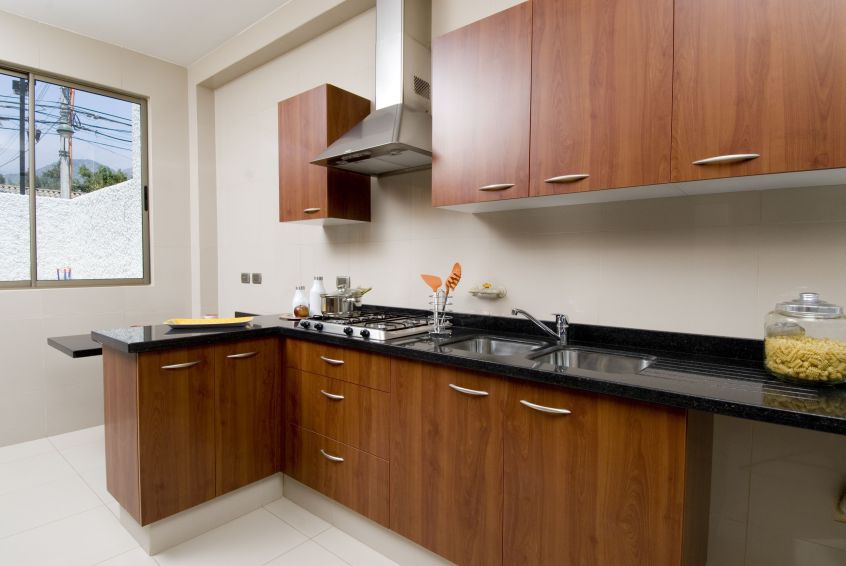 SF kitchen doors in Tabak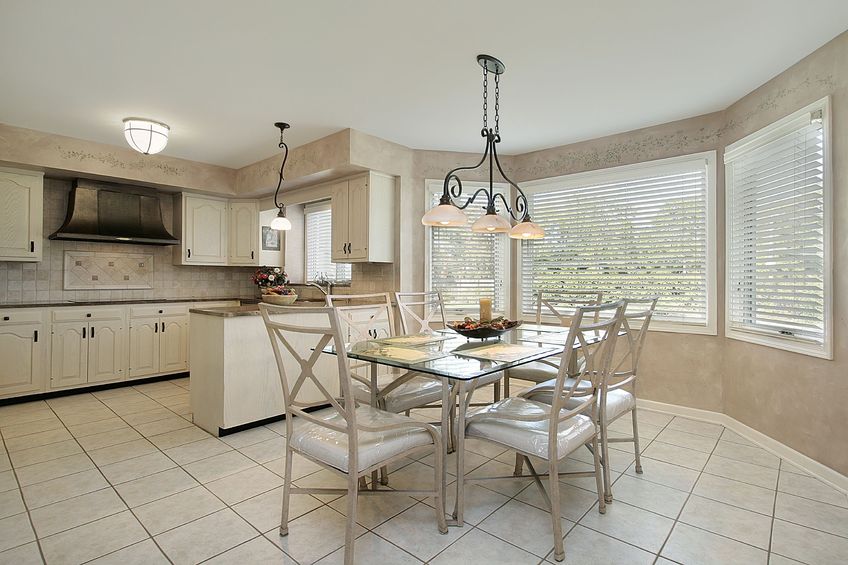 OKLAHOMA kitchen cabinet doors in Antique White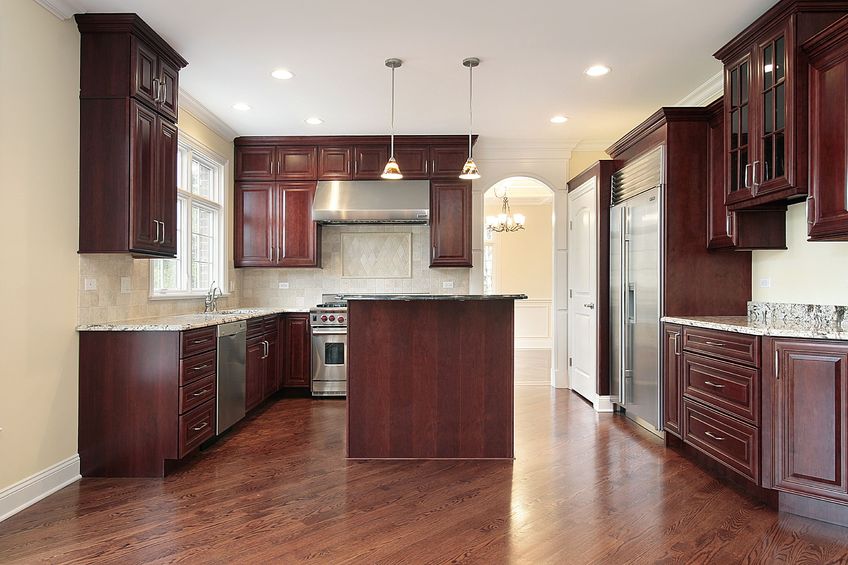 DALLAS kitchen doors in Mahogany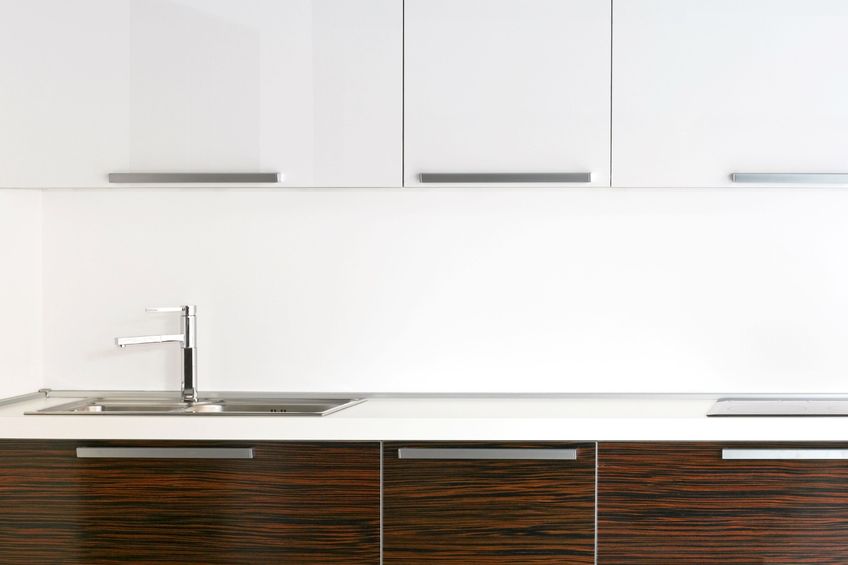 SF kitchen doors in Satin White and High Gloss Dark Zebrawood