Discover the beauty and functionality of our premium wood slat wall panels at 27estore. These meticulously crafted panels, made from the finest materials and designed to offer both visual appeal and acoustical perfection.
You can find the available products by scrolling to the bottom of this page.
Transform Your Space with Handcrafted Acoustic Slatwall Panels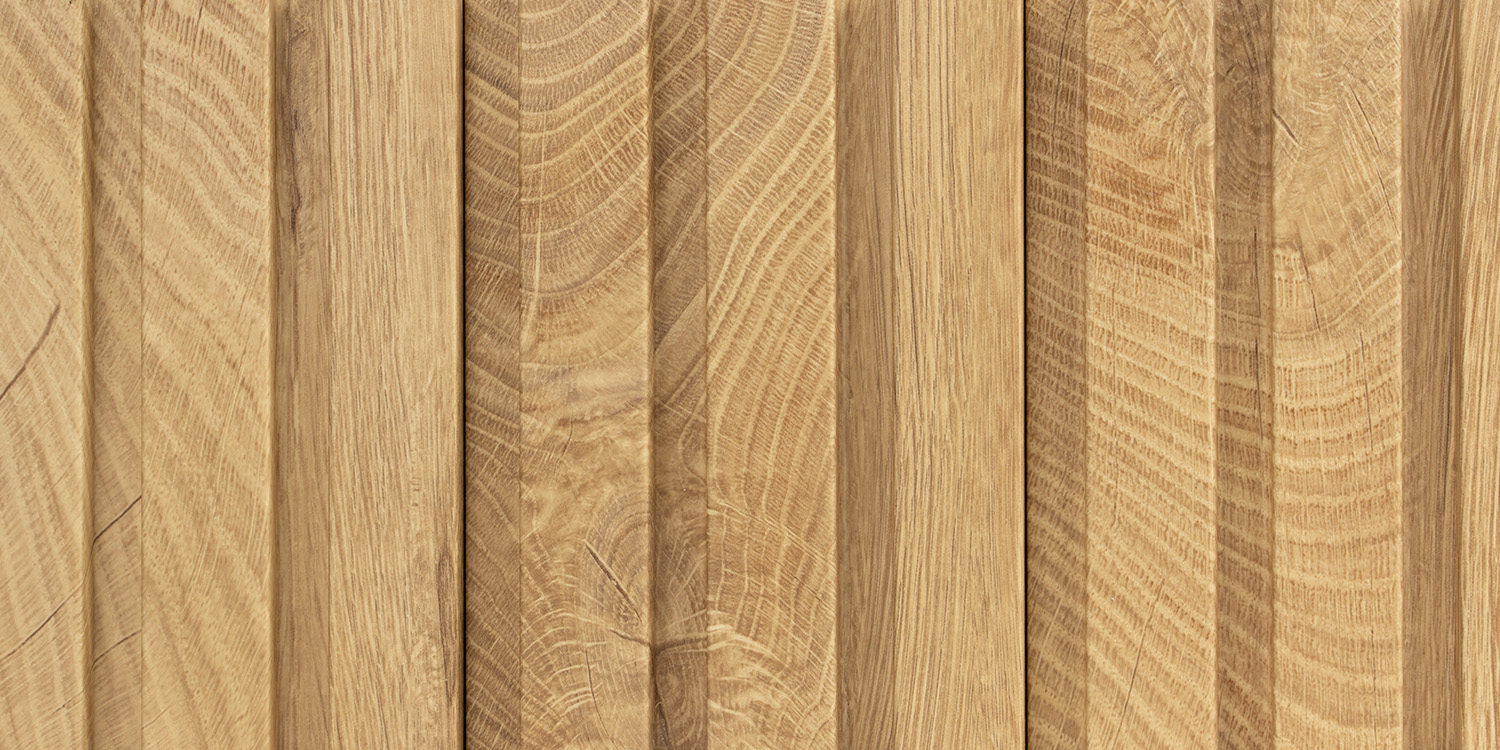 Our acoustic slat wood panels for walls and ceilings are a stunning solution to enhance any modern space. Precision crafted and placed on a felt backing, these original panels are built to last while offering a refined and sophisticated touch to your home or office.
Elevate Your Wall Decor with a Touch of Nature
These quality panels are designed to fit with any design theme, from natural and earthy to sleek and contemporary. All materials used in the creation of every slat wood wall panel are from sustainable sources, ensuring an environmentally friendly product. Quick and easy to install, you can transform your living room, bedroom, or office into a luxurious space with a modern slat wall.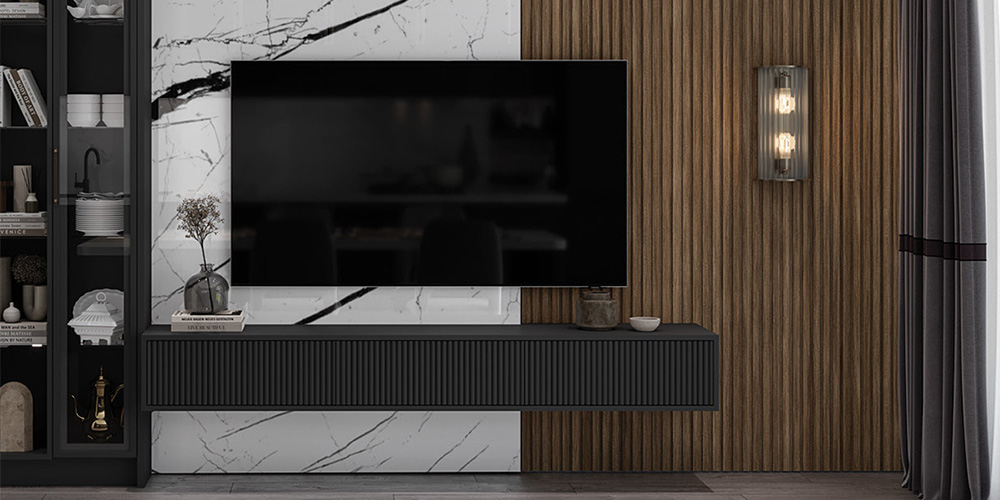 Acoustic Quality and Aesthetic Beauty in One Slat Wall Panel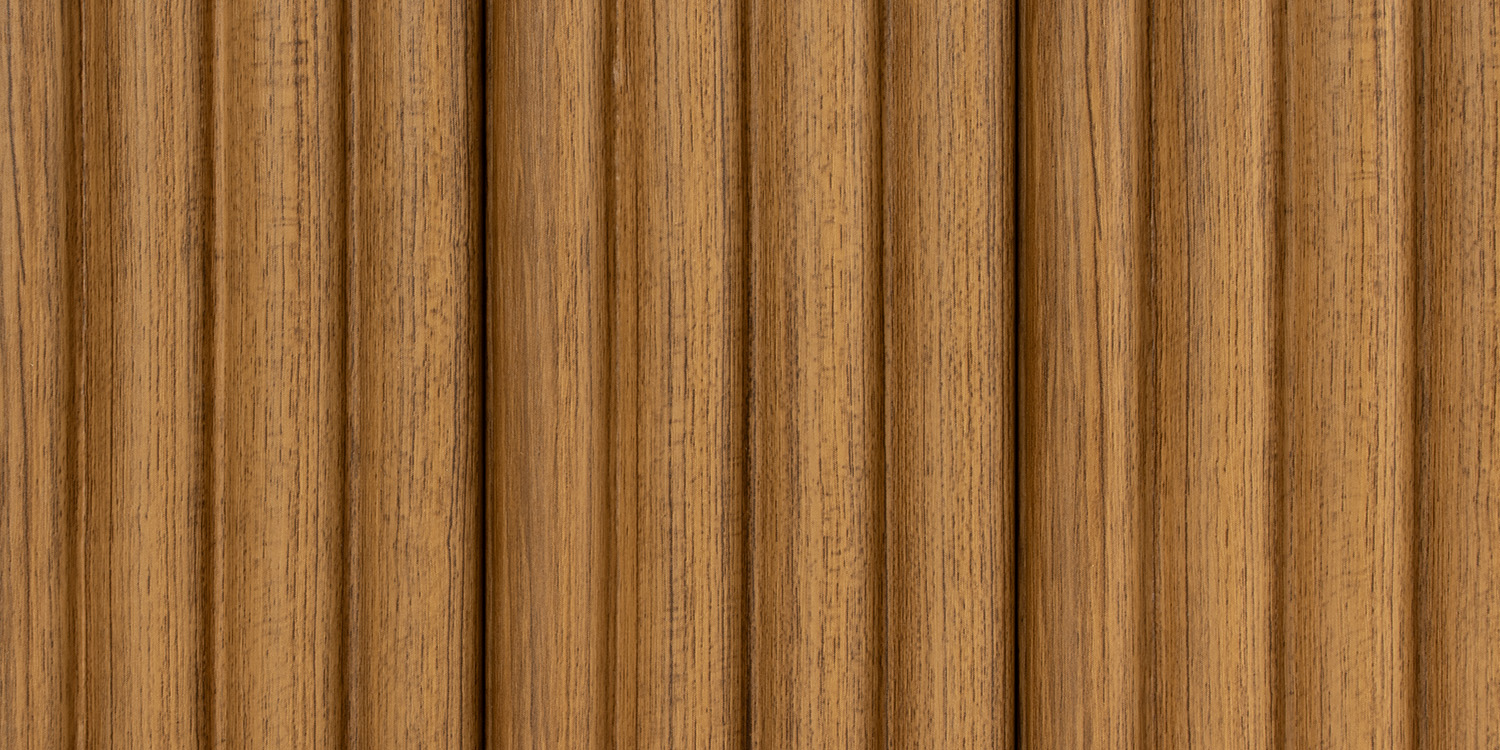 Wood slat wall panels are designed to revamp and modernize any space, offering not only aesthetic beauty but also excellent acoustic dampening properties. The veneered surface on the front of the panel offers a contemporary and clean look, elevating the surroundings visually and acoustically.
Choose from a range of natural wood finishes, or select a custom finish to perfectly match your decor.
A Handcrafted Product for Sound Absorption
The slat wood wall panels are the perfect solution for sound absorption, reducing the reverberation time of noise in your space. When installed across an entire room, the slatwall panel can offer class-A sound absorption, making your space both beautiful and functional.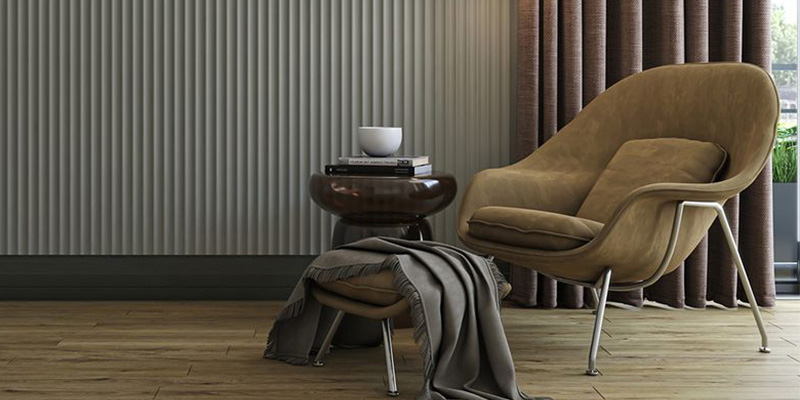 Fast and Straightforward Installation Process

The installation process is simple and straightforward for our products, with the option to screw the panels directly into the wall or install with batons for added sound absorption. The quality panels are designed to offer an easy and all-in-one solution, making them ideal for all interior applications.
Slatwall Ideal for All Interior Applications
Our quality panels are designed for fast and straightforward installation, making them the perfect solution for all interior environments. Simply screw the panels directly into the wall through the felt acoustic backing, or install with batons for a class-A sound absorption.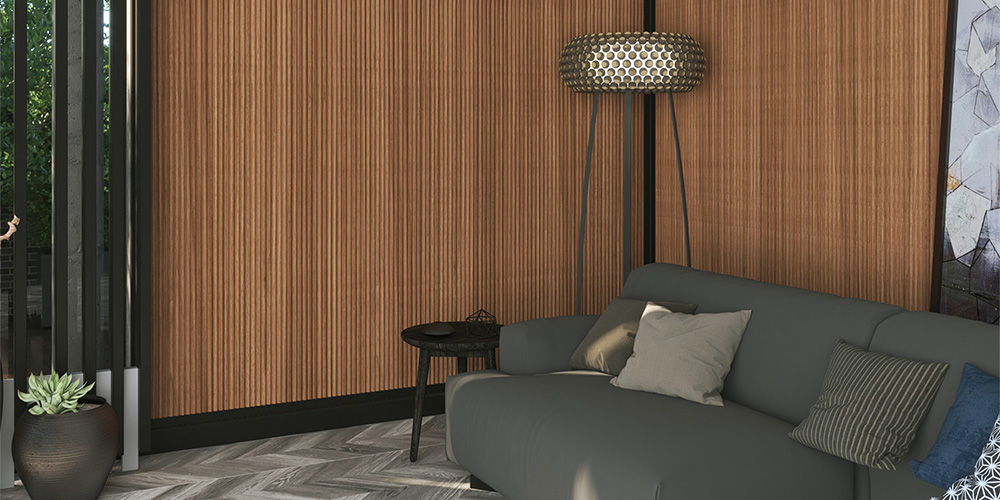 The Perfect Decorative Panel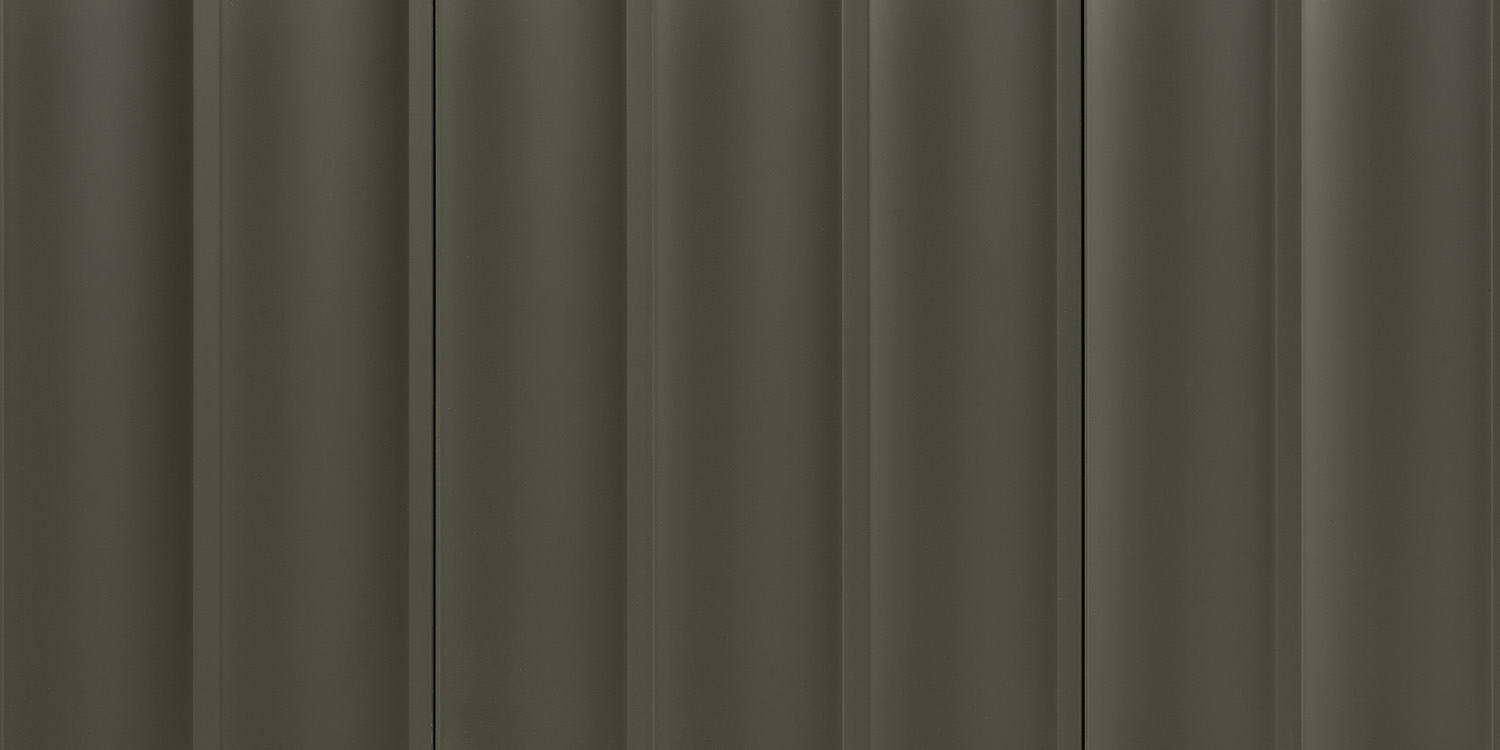 27estore panels are the ultimate handcrafted, thoughtfully designed wall paneling solution. With its clean, modern, and elegant design, it is the perfect decorative panel for any interior project. Elevate your space with our quality slat wood wall panels - the ultimate way to achieve a beautiful and contemporary slat wall.