Floating cabinets are an eye-catching and stylish addition to any modern home. These contemporary cabinets create a visual illusion, making it look as if they're literally floating off the wall without any attachment or support. With a sleek and minimalist look, floating cabinets offer a perfect way to store items without taking up a lot of space. Our floating cabinets are made with the highest quality materials and craftsmanship to ensure they last for years. Each cabinet is made with your custom specifications in mind, so you can find the perfect solution for your storage needs. Choose from a variety of materials and finishes to match your existing design or create something completely new. Whether you're looking for a contemporary cabinet to compliment your modern kitchen or you're simply looking for a way to add a stylish touch to any room in your home, our floating cabinets are the perfect choice.
Our modern and stylish cabinets are the perfect addition to any home. We offer a range of sizes, shapes and storage options so you can customize your cabinet-suiting needs exactly. Each floating wall unit is made from top quality materials, ensuring it enriches your home's aesthetic appeal – but stands strong – for years ahead!
Our cabinets give you the best of both worlds–combining top-of-the line durability and style and we focus on getting the details right every time. Our experienced professionals are available to provide guidance for a hassle-free installation, so your remodel or kitchen build can be done with ease. Putting value at the forefront of our thoughts, we strive to offer customers an affordable design that is long lasting without sacrificing quality or aesthetics. With our value-based approach and your design skills, you can be sure your budget doesn't break while creating the kitchen of your dreams.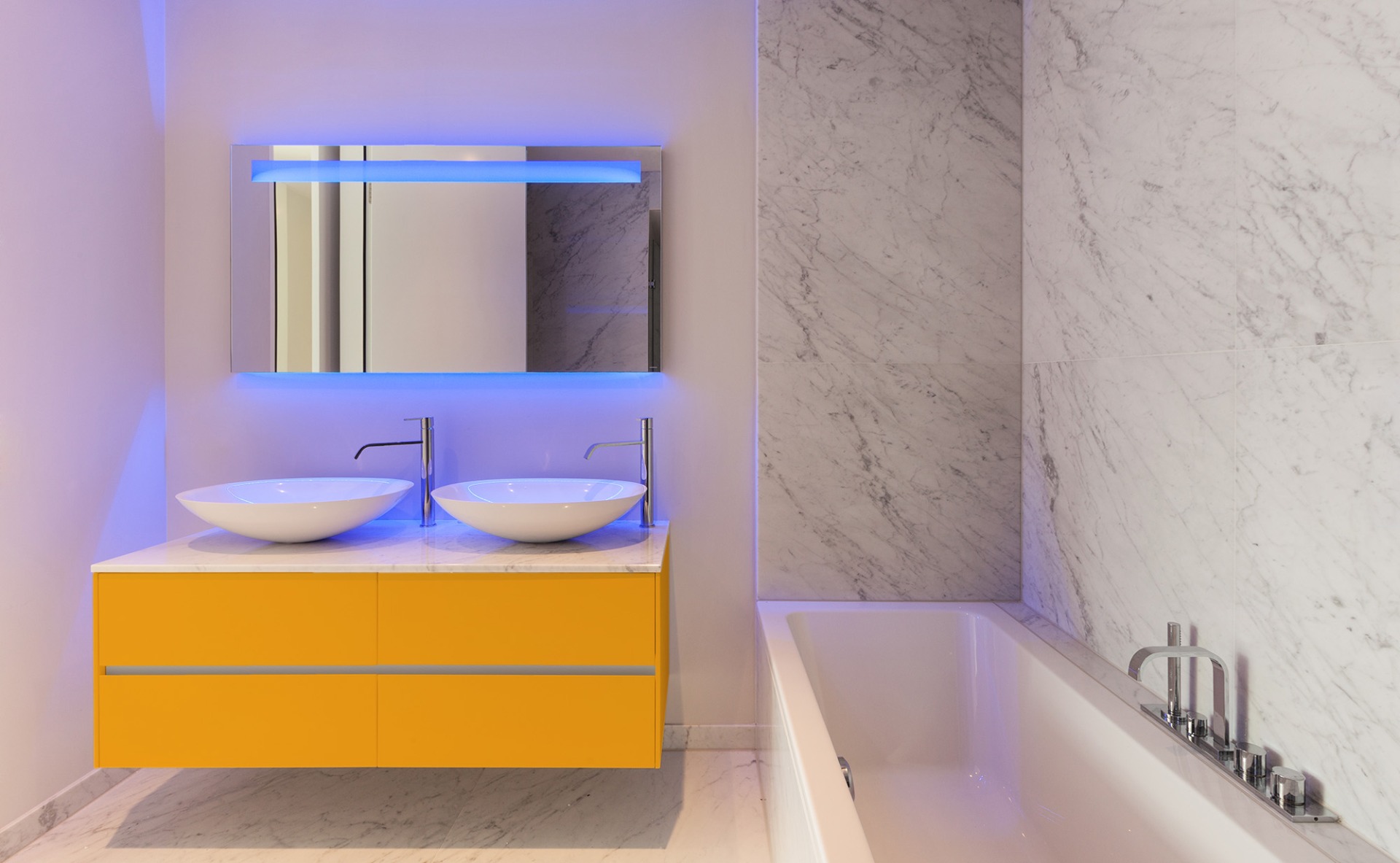 Floating Wall Cabinets – Storage And Style in Perfect Harmony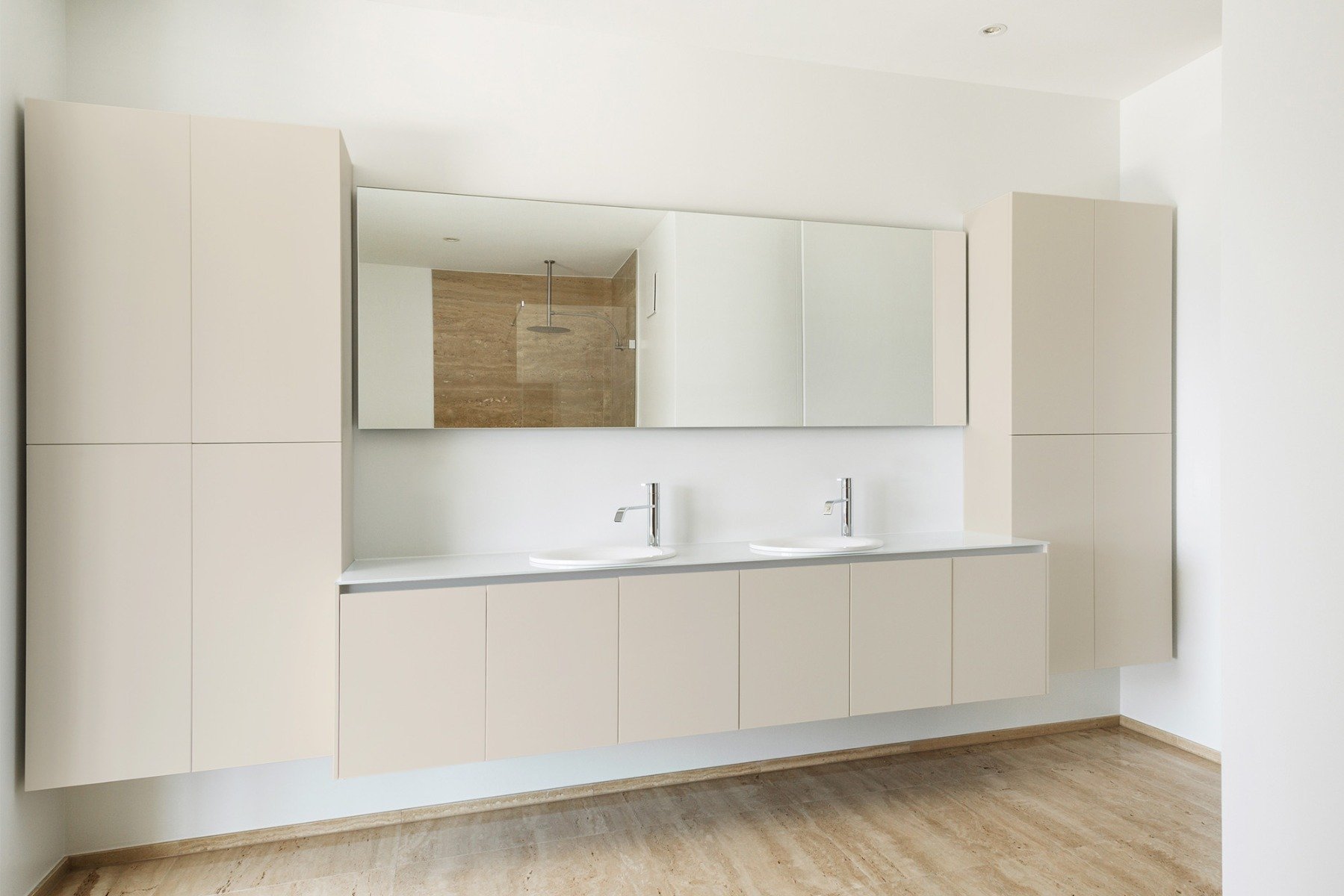 A floating wall cabinet is an ideal way to combine style and storage. Whether you're looking for an eye-catching design element in your living room, a modern kitchen update, or a sleek addition to a home office, floating cabinets are an elegant and versatile option. Not only do they create a sleek, streamlined look, but they free up floor space and add valuable storage, and leave room for rugs.
Floating cabinets are available in a variety of sizes and wall cabinets materials, so you can easily find a design that fits your space and aesthetic. With floating cabinets, you get the best of both worlds—a stylish and functional way to bring storage and style into perfect harmony.
Modern floating wall cabinets are designed with improved storage capabilities and are constructed with more durable materials than their predecessors. They provide greater flexibility and can be easily reconfigured to accommodate changing needs or rearranged to add visual appeal. Additionally, modern floating wall cabinets are often designed with added features such as shelves and drawers to make organization easier.
What is a floating cabinet?
As its name implies, this type of cabinetry is 'floating' - suspended off the ground and attached to the wall. This unique piece of furniture takes up no floor space yet offers ample storage - perfect for creating an open atmosphere without compromising on practicality. Whether in materials or finishes, this eye-catching design can be tailored with the latest trends to fit seamlessly into your existing décor while adding a sophisticated touch at the same time!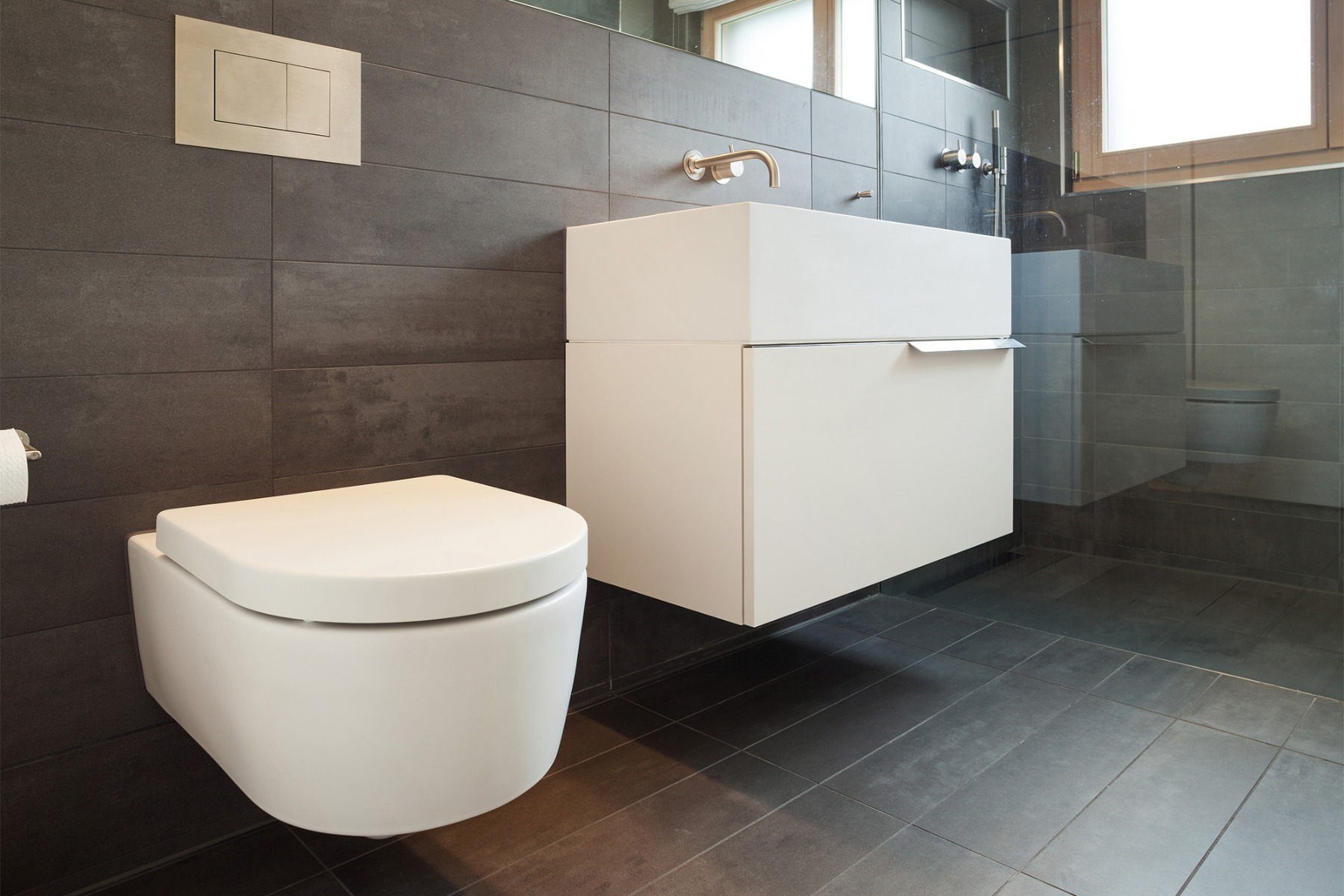 How do you anchor floating cabinets?
Floating wall cabinets are secured to the wall in a variety of ways. The best way to anchor a floating cabinet is with a wall cleat. Wall cleats are metal or wooden strips that are screwed directly into the wall studs and provide a secure connection point for the cabinet. In some cases, it may also be necessary to use drywall anchors to securely attach the cabinet to the wall. Once the cleats or anchors are in place, the cabinet can be hung from them using screws or bolts.
Can you have floating kitchen cabinets?
Yes, it is possible and practical to have floating kitchen cabinets or even a floating wall shelf. Floating cabinets are a great way to save space and make a kitchen look more open and spacious. They are mounted directly to the wall, so they don't take up any floor space, making them ideal for small kitchens. Because they are attached directly to the wall, they also provide additional stability. With the right installation and design, floating cabinets can be a great addition to any kitchen.