About 27estore.com
Welcome
We are here to improve your home environment through our business dedicated to quality home remodeling products. We offer an extensive range of interior doors, modern door hardware, kitchen and bathroom cabinets and cabinet doors as well as sleek and distinctive wall panels.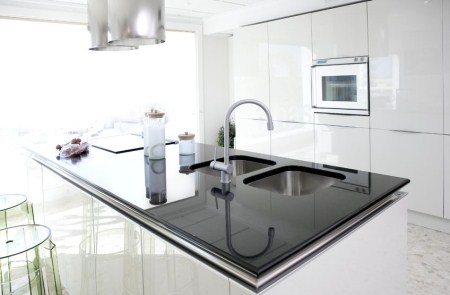 27Orange kitchen cabinets in High Gloss White
Our products can be fully customized.
All our interior doors, kitchen cabinets, and wall panels can come in fully customized arrangements so they fit the exact needs for your home. Whether you prefer ultra chic ensembles or you want to go for a classic luxurious atmosphere, the warmth of pure wood will be your best companion.
Our products are unique.
Our mission is to share the experience of perfectly crafted designs with all our visitors, so feel free to browse through our catalog and choose the best solutions for your home. The exclusive range of contemporary designs and rare wood finishes we provide makes the 27estore.com catalog a unique presence on the interior doors, kitchen cabinets, and wall paneling online market.
Here is what to expect:
A dedication to highest quality materials and finishes. Our interior doors are made from pure wood veneers, with no additional materials, for the quality and looks our customers love.
A keen eye for innovation in style and design. We believe in the atmospheric character of our products and we take pride in their elite manufacturing and unique wooden finishes.
A long term product vision. Everything we manufacture at 27estore is built to withstand high usage and traffic, so the robust structure of your doors is made to last you a lifetime.
A concern for comfort and function that gets mirrored in every design. The experience of using our interior door products is as rewarding as their appearance, with a distinct elegance and grace.
the 27estore.com team