If you're hoping to create a kitchen that is inviting, airy and full of subtle sophistication, then cream kitchen cabinets are the perfect choice. With countless hues from ivory shades to linen colors available for pairing with other materials or colors, these timeless designs provide ample opportunity for expressing your own unique style.
For anyone in search of inspiration for their next renovation project look no further – check out 20 dream-worthy cream kitchens ideas ahead!
Cream Cabinet Ideas For Kitchens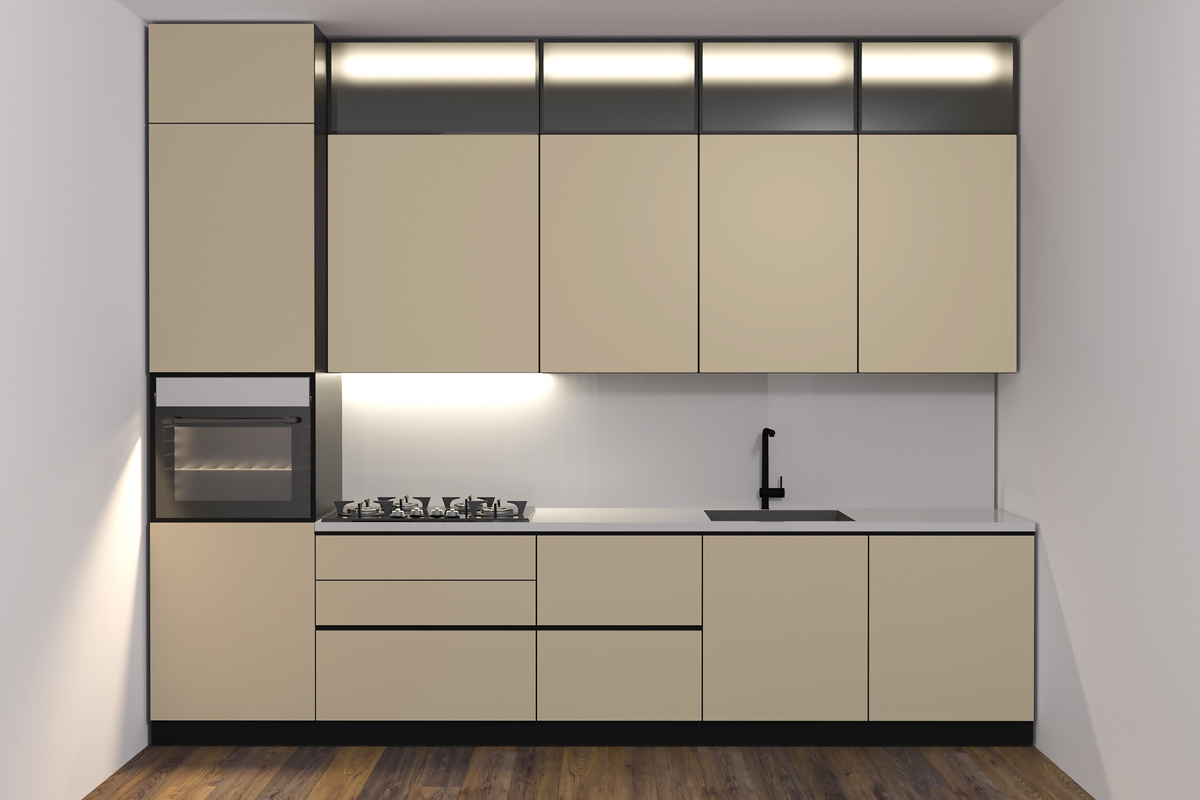 Are you looking for a classic, timeless kitchen design? Cream kitchen cabinets are the perfect choice!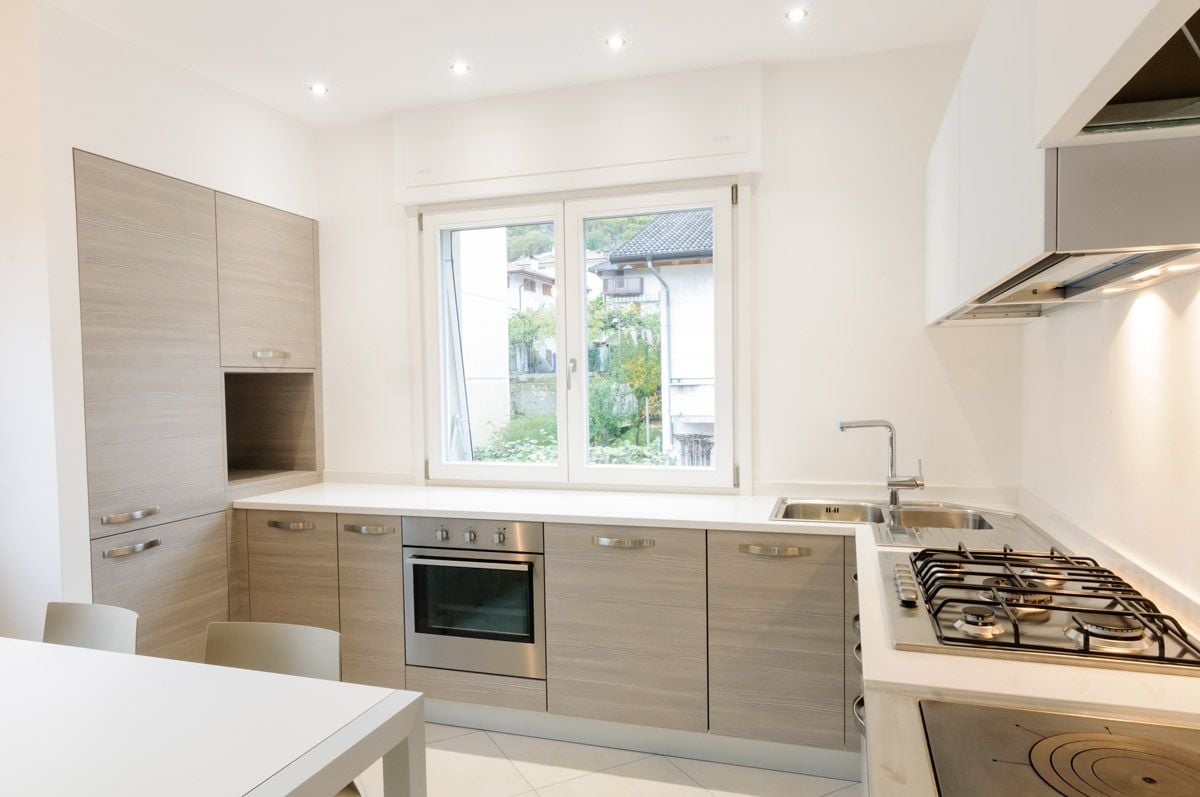 Cream offers a muted palette, allowing you to bring in other soft shades--like light blues, grays, and sage greens–to create a soothing, inviting atmosphere. Or, to make a bolder statement, pair your cream cabinets with deep blues, rich greens, and bright yellows. The possibilities are endless.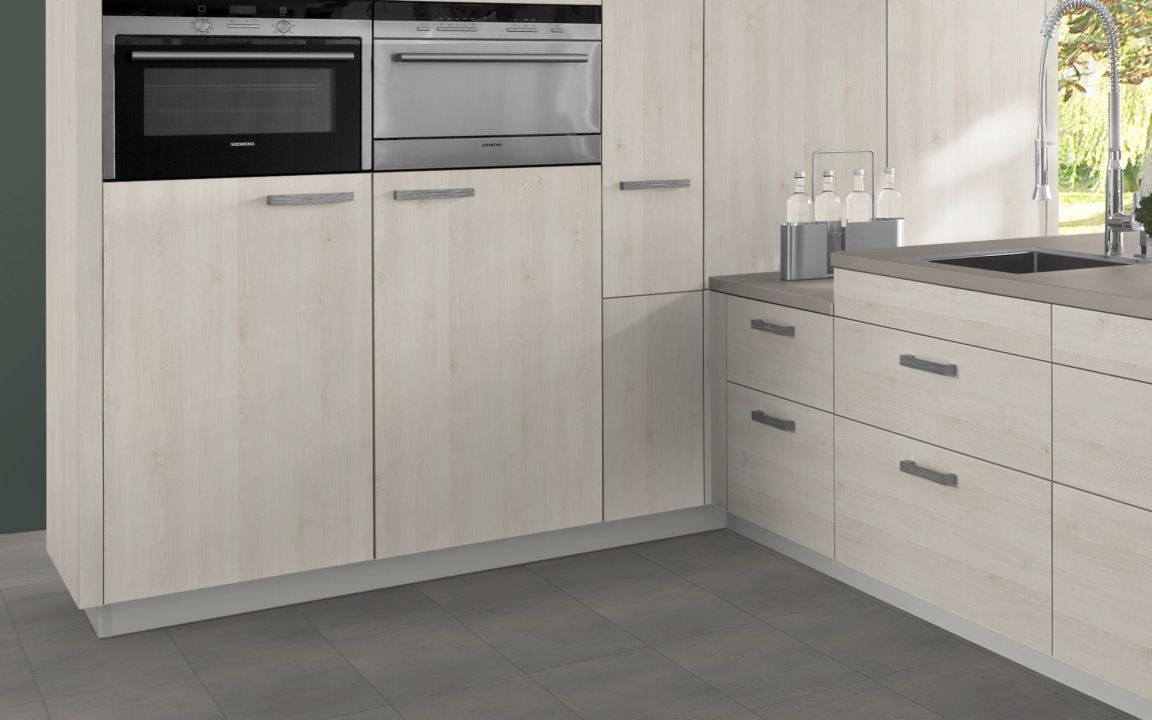 And, when you choose cream, you can be sure that your kitchen will look just as beautiful in decade as it does today. So, start exploring the world of cream kitchen cabinet ideas and find the perfect style to bring your dream kitchen to life.
Modern Cream Kitchen Cabinets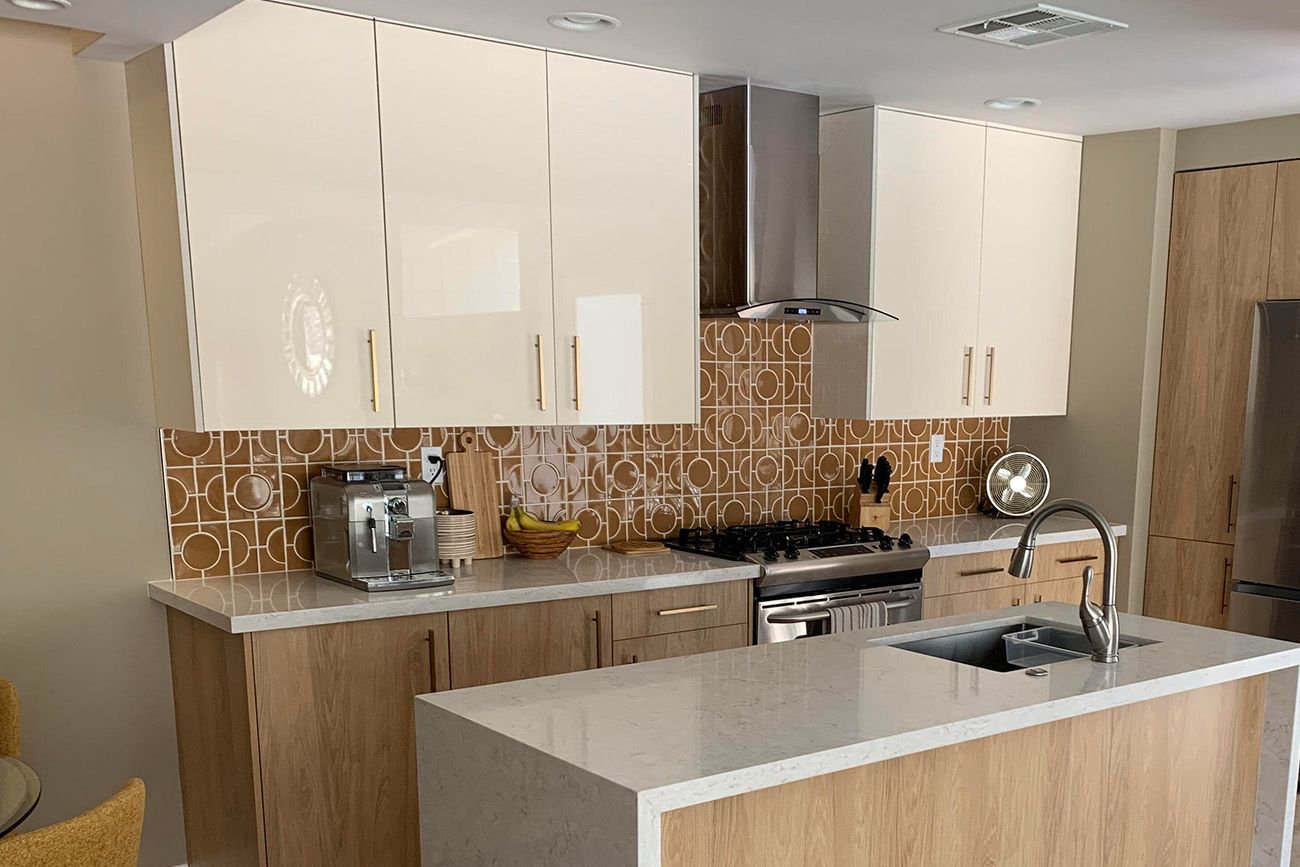 Modern cream kitchen cabinets can add a touch of sophistication and warmth to any kitchen. Their sleek lines and neutral color palette make them a timeless choice that will look beautiful for years to come. Cream cabinets can also be easily customized to fit any style, from traditional to contemporary.
The creamy hue is versatile and pairs well with both light and dark countertops, backsplashes, and flooring. Whether you choose to make a statement with bold accents or keep it classic with a minimalist design, modern cream kitchen cabinets will provide you with a timeless look that won't go out of style.
Warm Hues With Cream-Colored Kitchen Cabinets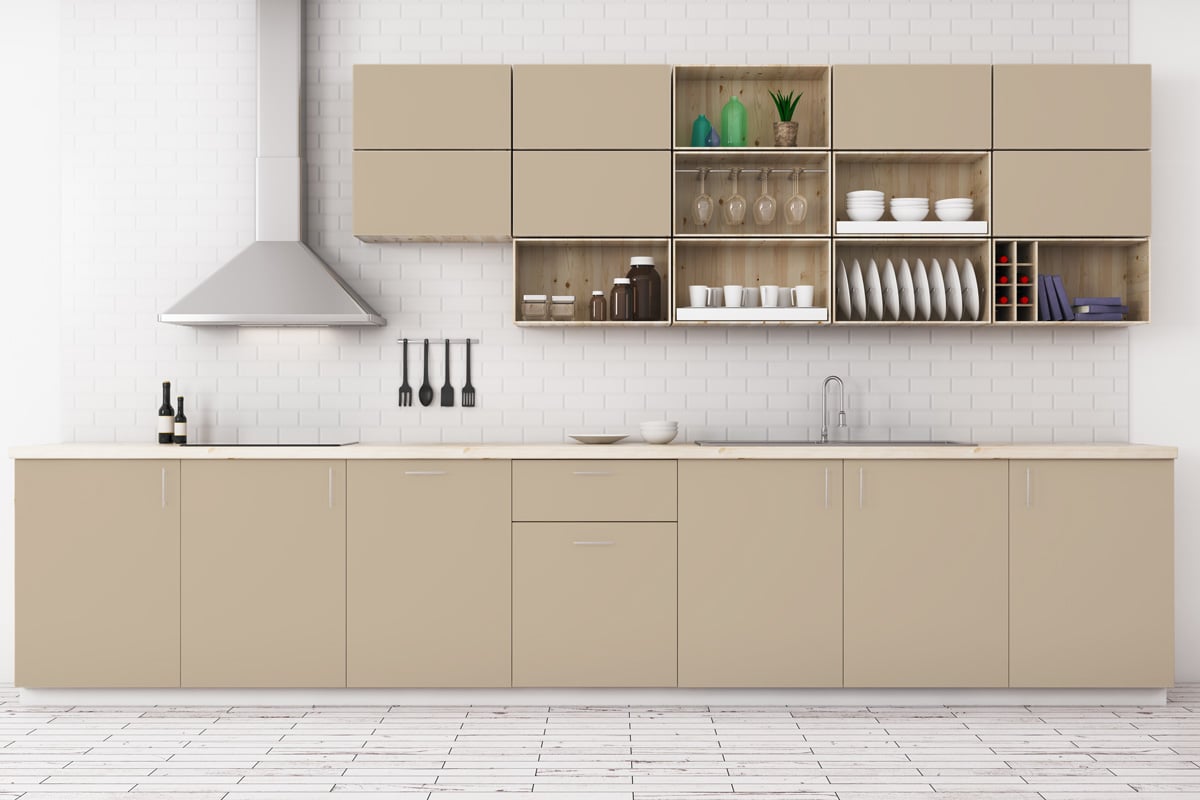 Adding warm hues to your kitchen cabinets can bring a beautiful and inviting ambiance to your space. Whether you choose a rich earthy brown, a bright sunny yellow, or a cozy burnt orange, these colors can create a stunning contrast with cream kitchen cabinets.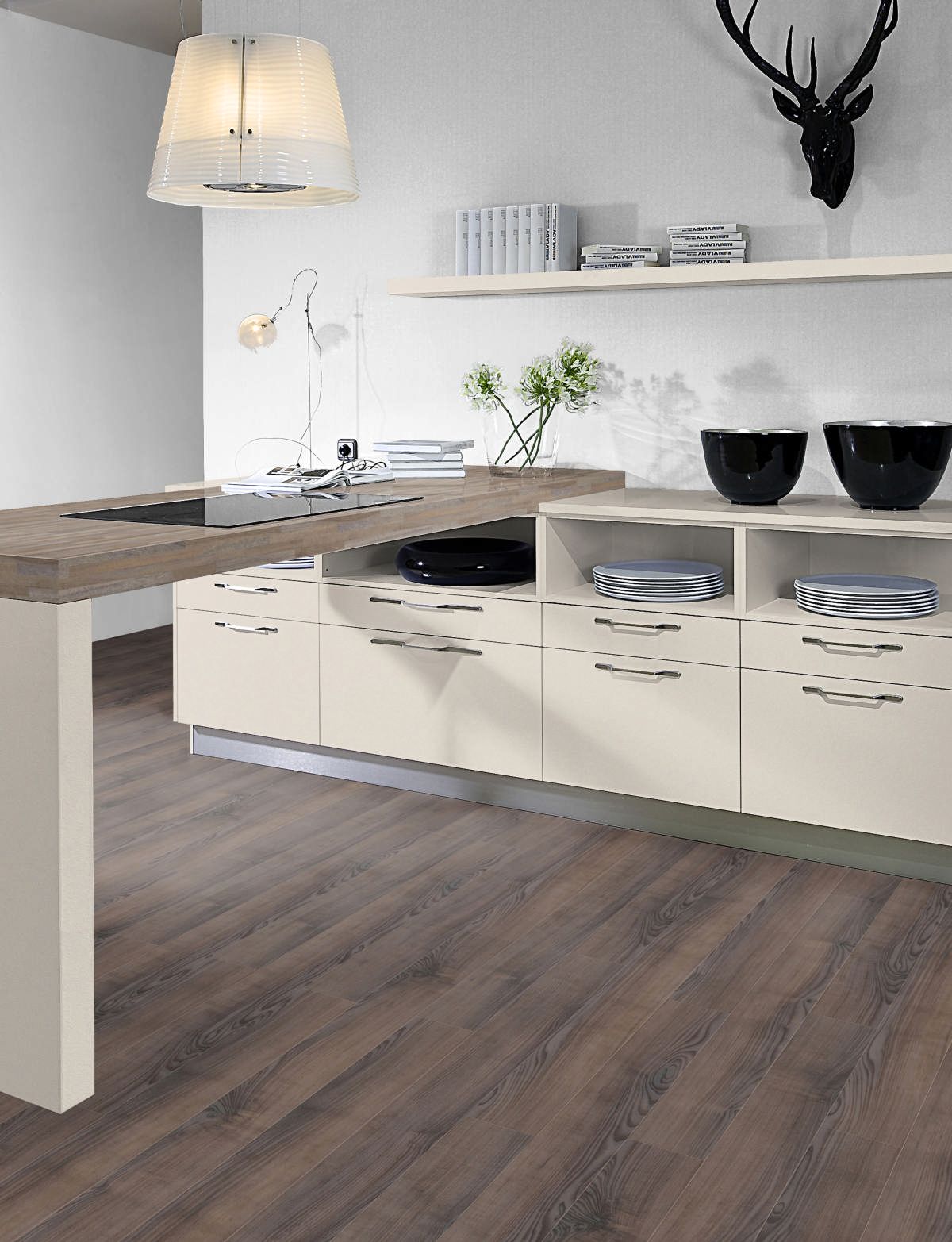 From the subtle warmth of honeyed beige to the fiery radiance of terracotta, the only limit is your imagination. For a more subtle look, you can complement your cream cabinets with wood flooring to bring out the beauty of the warm hues.
Cool Hues With Cream Kitchen Cabinets
If you're looking to give your kitchen a contemporary, stylish feel, why not consider cool hues to complement cream kitchen cabinets? From gentle pastels to vibrant and bold shades, there are so many options to choose from. For a subtle yet sophisticated look, try contrasting the cream cabinets with a soft grey or lilac hue.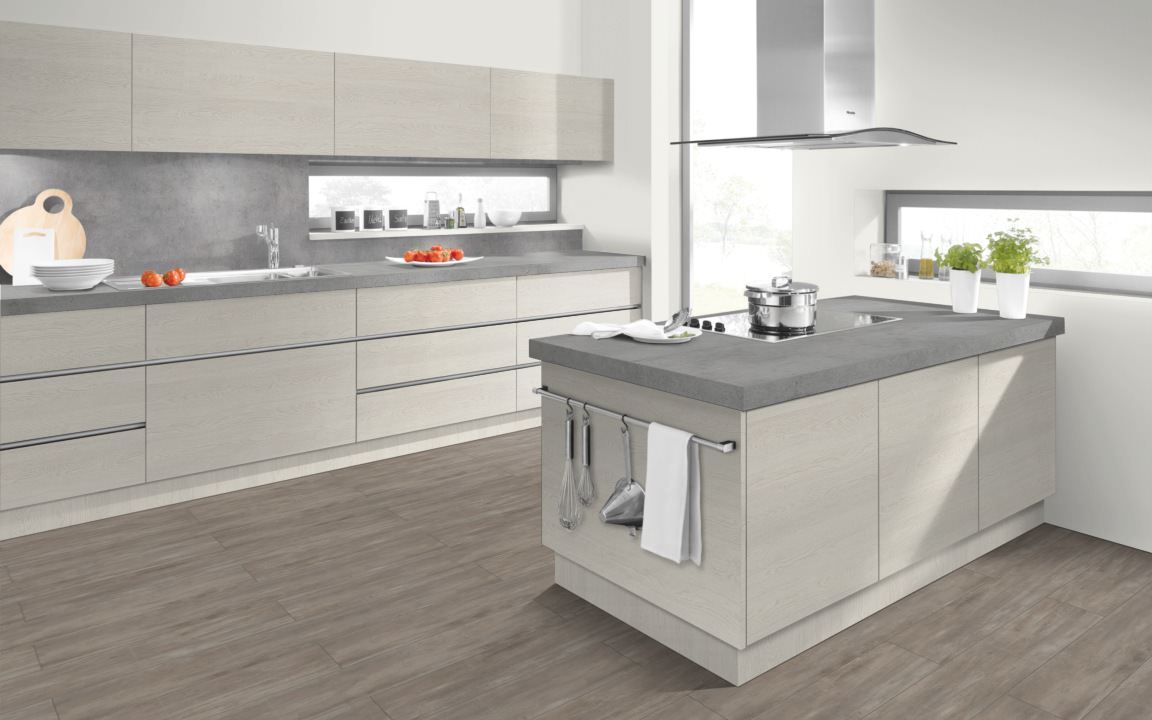 Accessorizing Cream Cabinets in Your Kitchen
Cream cabinets are an elegant and sophisticated choice for your kitchen. But they can lack character if you go overboard.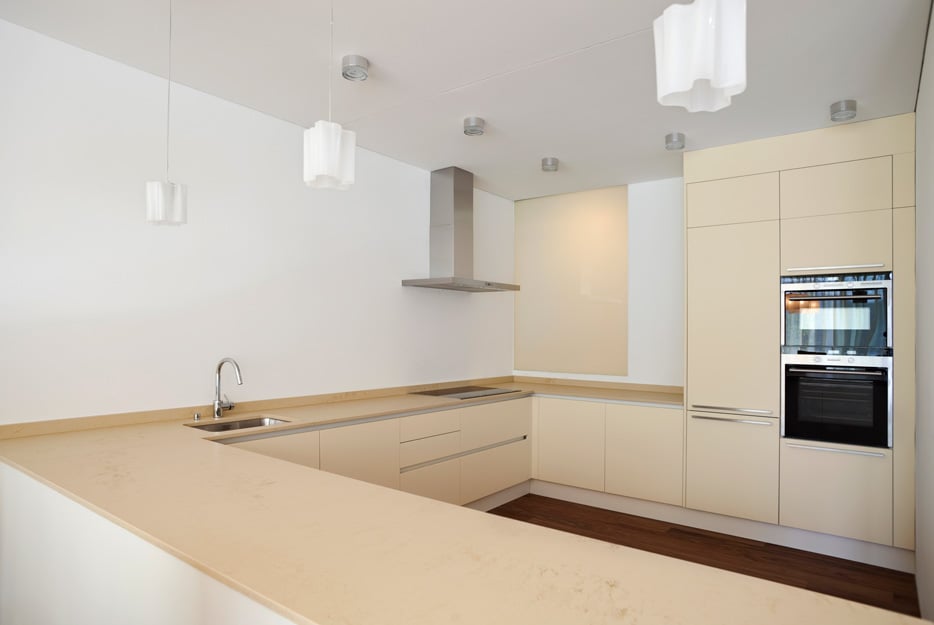 To complement them, it's important to consider a range of kitchen accessories that will bring out the beauty of the cabinets.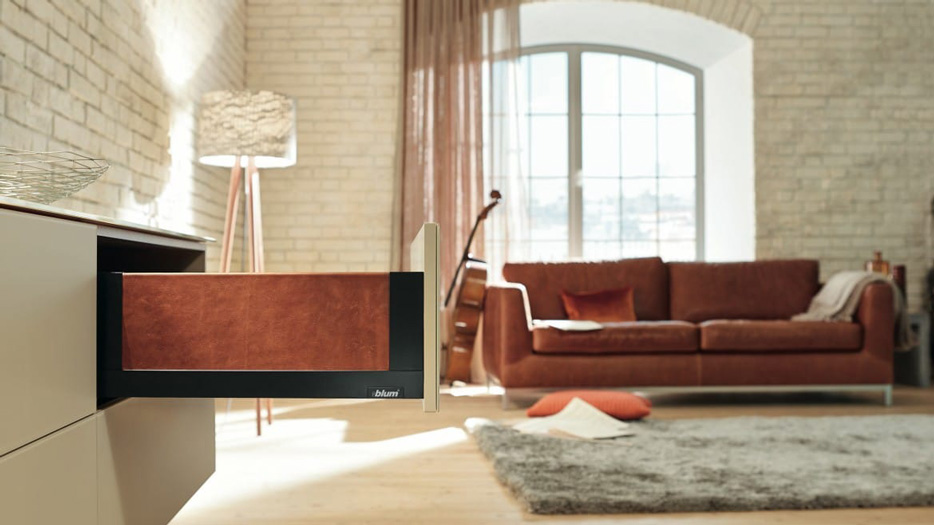 Consider adding a splash of color with bright and bold kitchen accessories, like copper utensils and colored stoneware.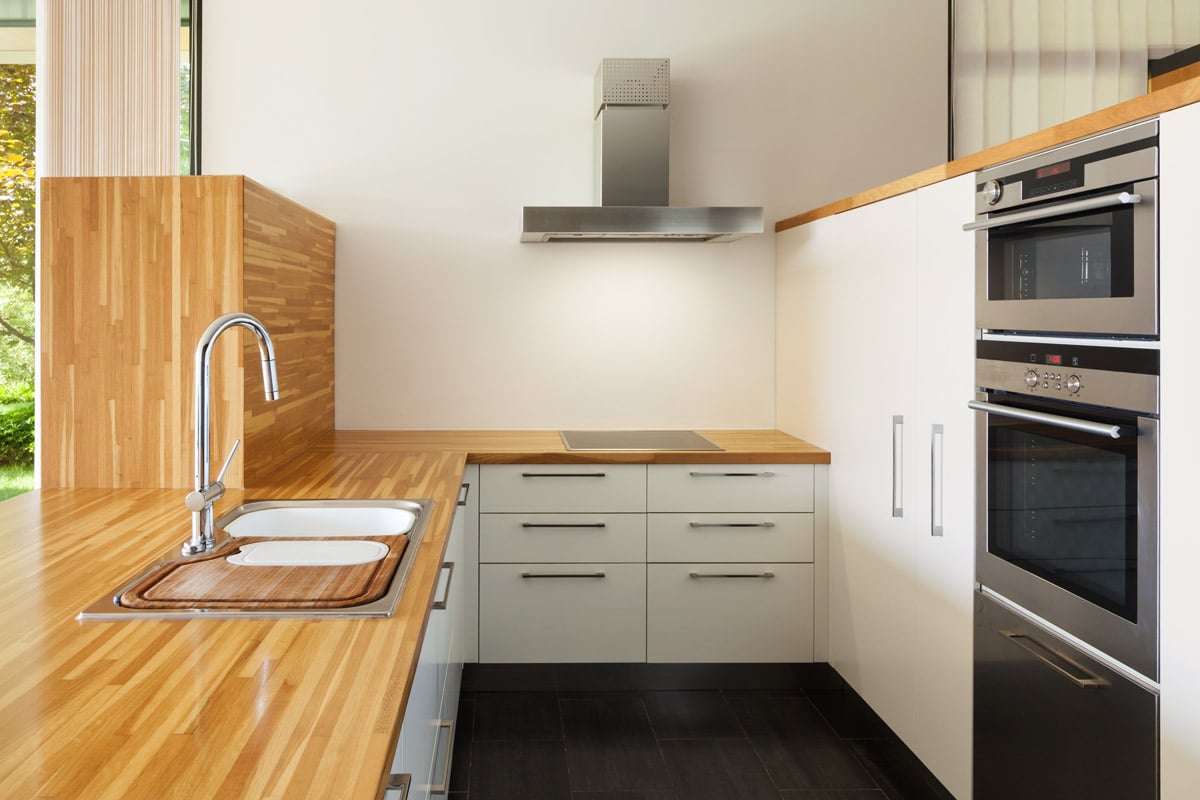 For a more classic look, opt for neutral-toned kitchenware and accessories, such as white porcelain dishes and silver flatware.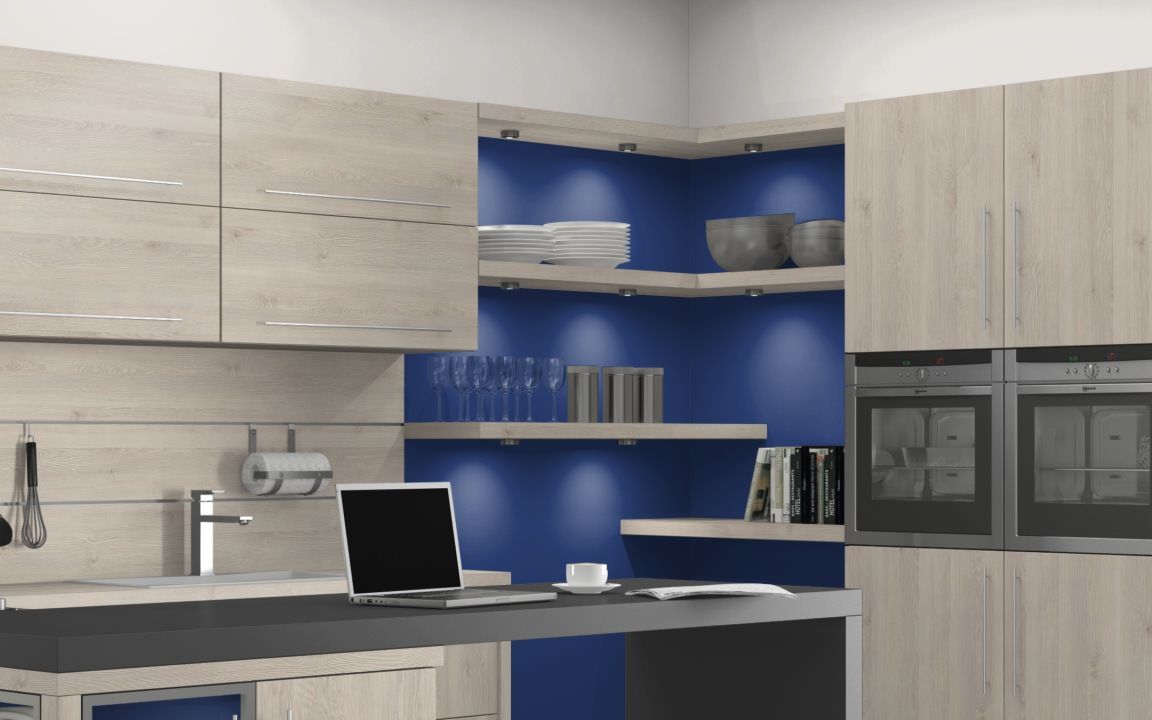 To further enhance the look of your kitchen, add a few eye-catching pieces, like a beautiful pendant lamp or a vibrant rug. With carefully chosen kitchen accessories, you can bring out the best in your cream-colored cabinets and create a timeless and inviting kitchen space.