Why replacing your kitchen and bath doors?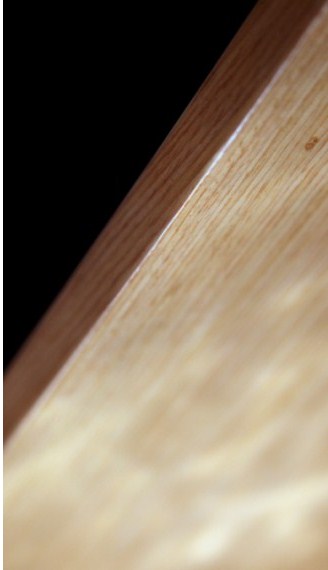 European Style Kitchen and Bath Cabinet Doors
Visitors to Europe are often impressed with the stylish kitchen cabinets found in local homes, and these same cabinets and furnishings are now available for homeowners who will be remodeling to buy online at 27estore.com. In many cases, you can achieve a new elegant look in your own home by merely replacing the doors on your existing cabinets. Built according to centuries-old Italian furniture traditions, the cabinet doors offered through 27estore.com are highly respected in Europe and around the world for their quality, value and durability. In addition to their unsurpassed style, these cabinet doors offer the best value for the money due to the efficiencies of online shopping.
New Doors
All of the cabinet doors offered through 27estore.com are custom doors tailor made to meet customers' specifications. This method allows manufacturers to avoid warehousing. The savings often result in prices that are more than one-half of what one might pay for cabinetry doors of similar quality. The custom kitchen cabinet doors and bath cabinet doors available from 27estore.com are not manufactured in huge factories, but are crafted in small European workshops that feature ecologically appropriate methods and pride of craftsmanship that results in the best overall value possible.
Financial Value
The value of the European style cabinet doors offered by 27estore.com is based upon their contemporary design and uncompromising construction. The doors are NOT laminated, but are built from solid wood decorative veneers in the Italian furniture-making tradition. The woods used are strikingly attractive and the available varieties include teak, walnut, and oaks as well as exotic woods such as ebony, wenge, zebrawood and rosewood. Built to last, these durable products of the Italian woodworking industry are both sophisticated and surprisingly affordable.
Home Value
The effects from replacing kitchen and bath cabinet doors with new all real wood doors from 27estore.com can be impressive and can add both financial and emotional value to a home. The quality of these contemporary products insures that money invested will not be wasted, as can happen if lower quality cabinetry is used. Kitchens and bathrooms are important parts of a home and a high-quality remodeling project using new European style cabinet doors from 27estore.com will cost considerably less than replacing the entire kitchen or bath cabinets. A new contemporary kitchen or bathroom look will both brighten up the home and offer homeowners the security of knowing that they have spent their money in the wisest manner possible.


Return to our kitchen and bathroom doors

Questions & Answers cabinet doors