High Gloss Color Lacquered Cabinet Doors - 213 Colors Available
Special Price
$32.00
Regular Price
$35.00
When it comes to trends in kitchen design there is a number to choose from. One of the most popular trends for years has been the use of high gloss kitchen cabinets. We offer a number of High Gloss Color Lacquered cabinet doors to choose from. With over 200 different options there is bound to be a color that works for the interior design option you have chosen for your space.
One of the great things about installing high gloss cabinet doors is maintenance. When dirt or grime gets on the cabinet simply use a soft gloss with water or a non-abrasive cleaner and wipe off the mess. Using cabinets of this type is best suited for kitchens that are more contemporary or modern in their design. One fun way to use these cabinet doors in your kitchen is to go with a two-color design. For the upper cabinets select our high gloss white cabinet doors. Then you can pair them with high gloss black base cabinets. A glossy tile backsplash and a gloss marble countertop would make a perfect combination. If you'd prefer a more vibrant option, use bold colors such as black and yellow, respectively.
Matte Laquer Finishes Available HERE
---
Listed price is per Sq Ft. Use the Quick Estimate tool to receive a quick quote or email us your cabinet doors sizes.
Features:
High durability surface featuring high gloss lacquer and protective clear acrylic coating.
3/4" MDF board core
Ideal for both Commercial and Residential cabinetry applications.

All cabinet doors are custom sized according to customers specifications.
All cabinet doors come with all 4 edges colored in the same color as on front.
Back of panels is in matching matte color.
Strong and durable materials.
Maintenance:
Clean with water or non-abrasive detergent. Wipe dry with a clean cloth.
Frequently Asked Questions:
1. What are the sizes these cabinet doors come in?
All doors are made to sizes specified by the customer and their price is based on the to square footage for the panel.
2. What is the largest size panel you can make?
4x9 ft.
3. What is the lead time for these panels?
Overall, it takes about 4-5 weeks from the time of placing the order to shipping to the customer. The fabrication process of our lacquered cabinet doors is made of several stages which are spaced out by a required periods of time during which each of the lacquer coatings need to dry out completely in order for the lacquer to have smooth and clean finish.
4. How do I order in the color of my choice?
Please refer to the color chart for the RAL code for each of the colors being offered. After deciding on your color, you can simply send us a list with all panels and their sizes and the color code of your choice. From there, we will prepare an order invoice for you.
5. Are some colors more expensive thant others?
Yes. Metallic color options are $12 more per sq. ft.
6. Are the edges finished as well?
Yes, all 4 edges are also lacquered in the same color as the face.
7. What color is the back?
The back of the panels is the same color as the front but in mattte finish. Matching high gloss finish option is also available for 60% upcharge on the price per sq ft. listed.
Door panels are flat slab style by default. More models available at additional cost.
Model Flat Slab - shown in RAL 7040 Window Grey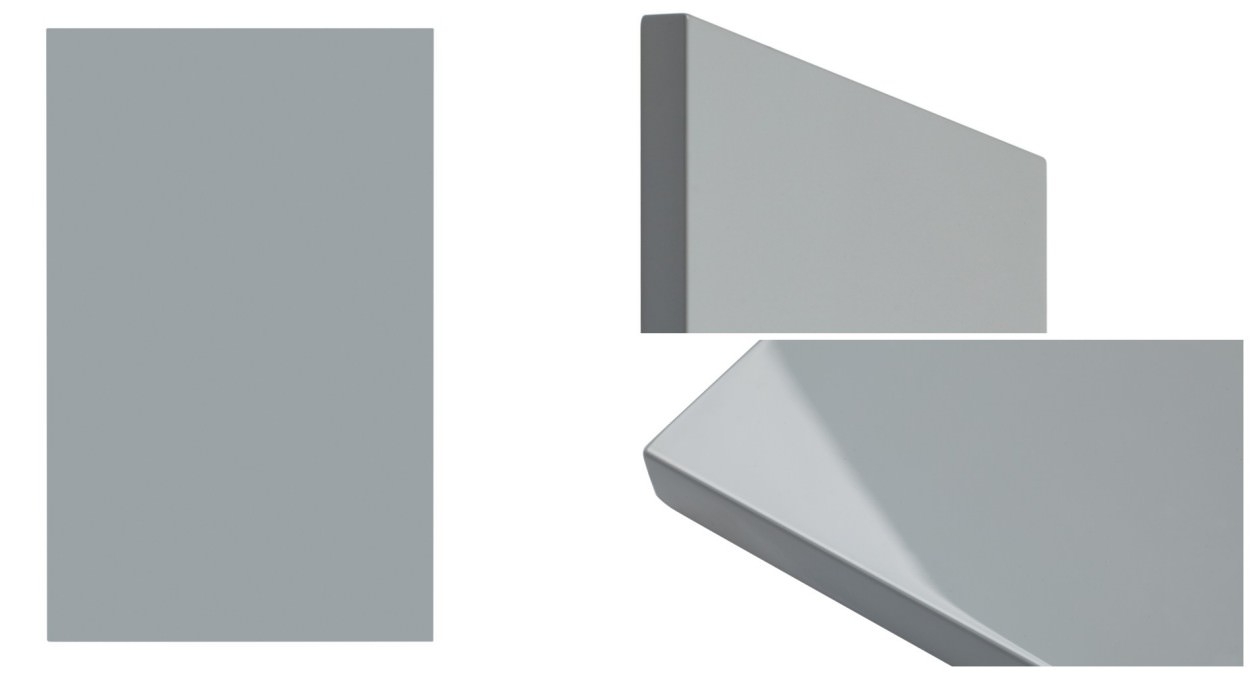 Model 5101 - shown in RAL 7002 Olive Grey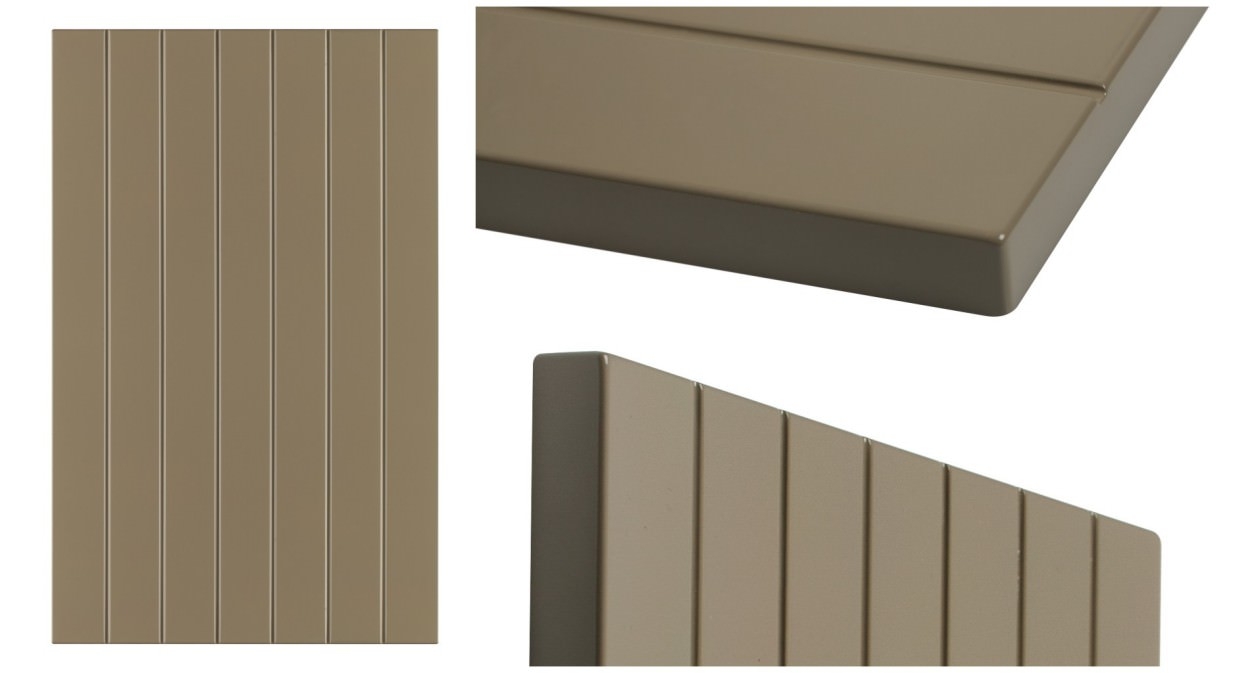 Model 5200 - shown in RAL 6034 Pastel Turquoise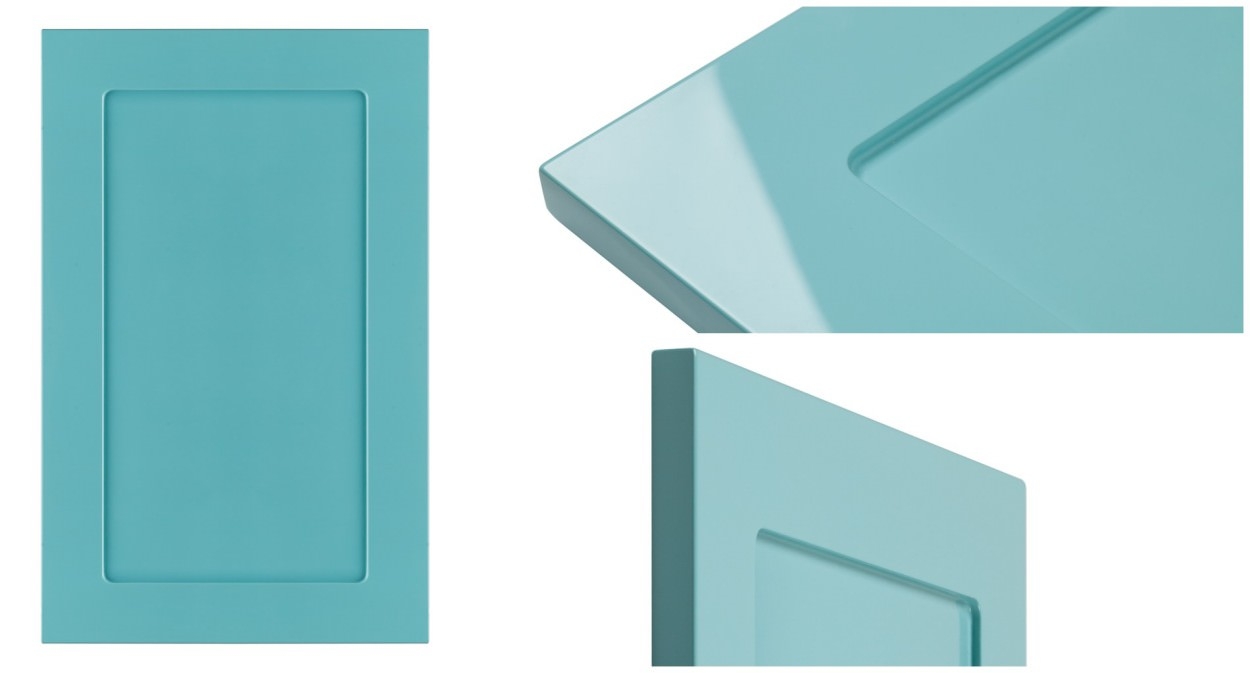 Model 5201 - shown in RAL 5017 Traffic Blue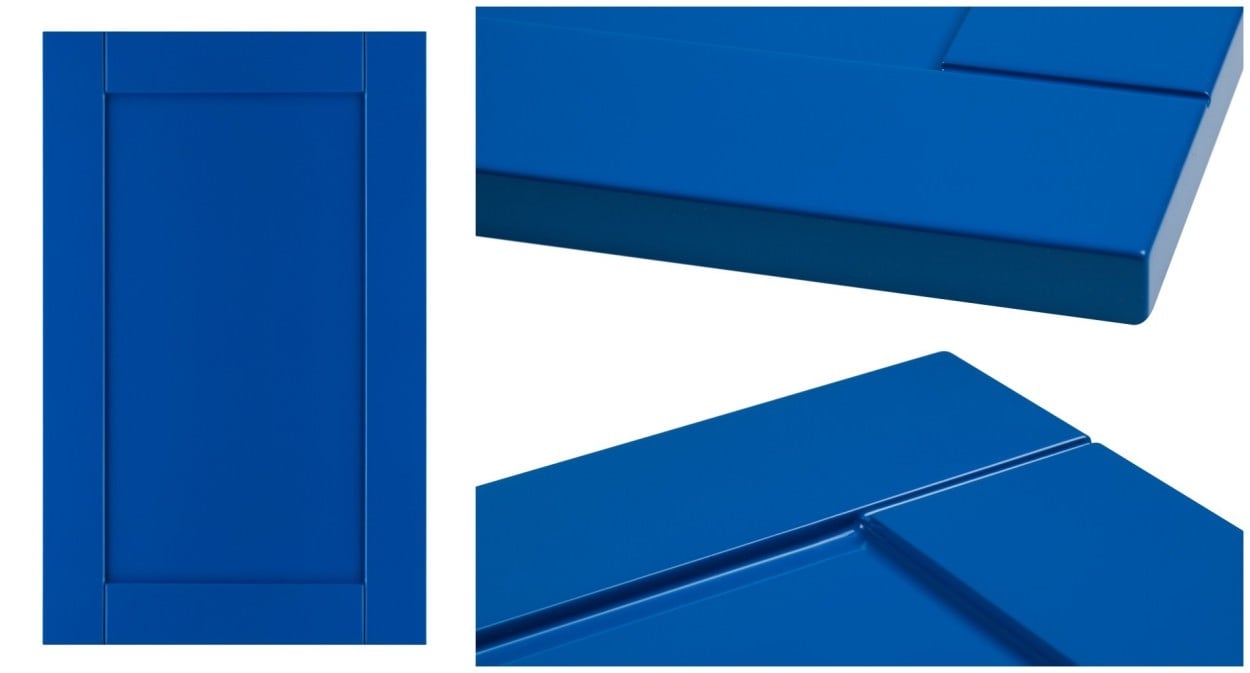 Model 5202 - shown in RAL 5015 Sky Blue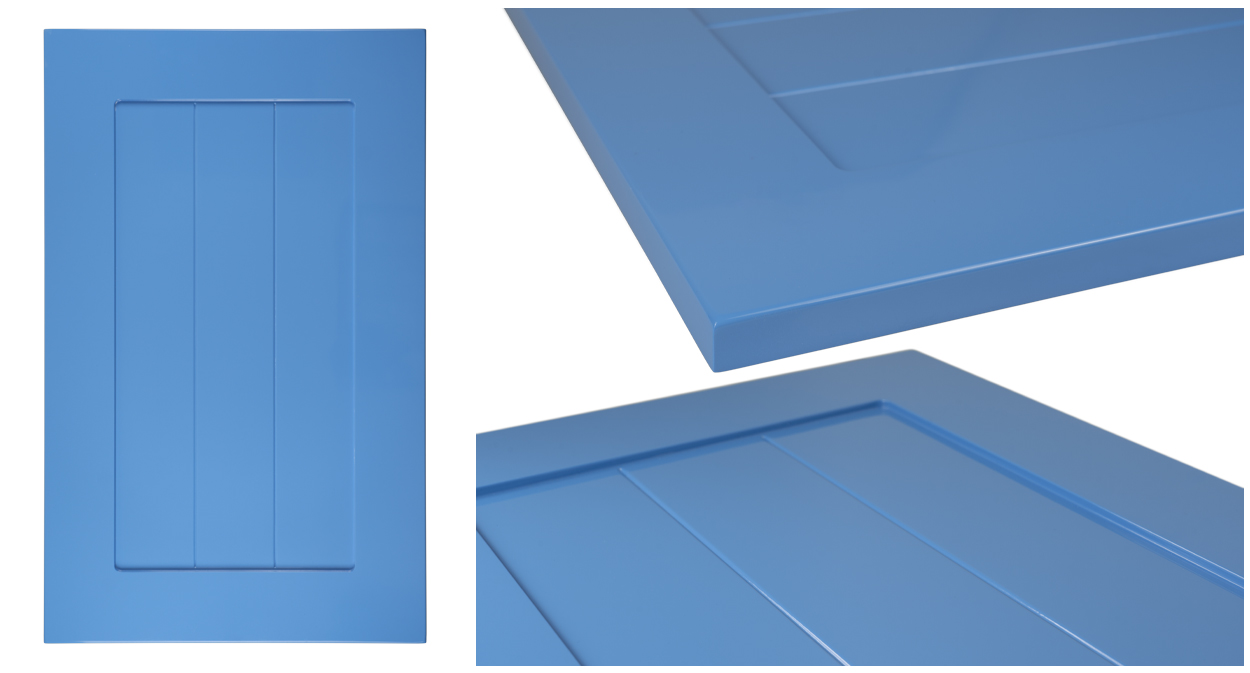 Model 5204 - shown in RAL 7043 Traffic Grey B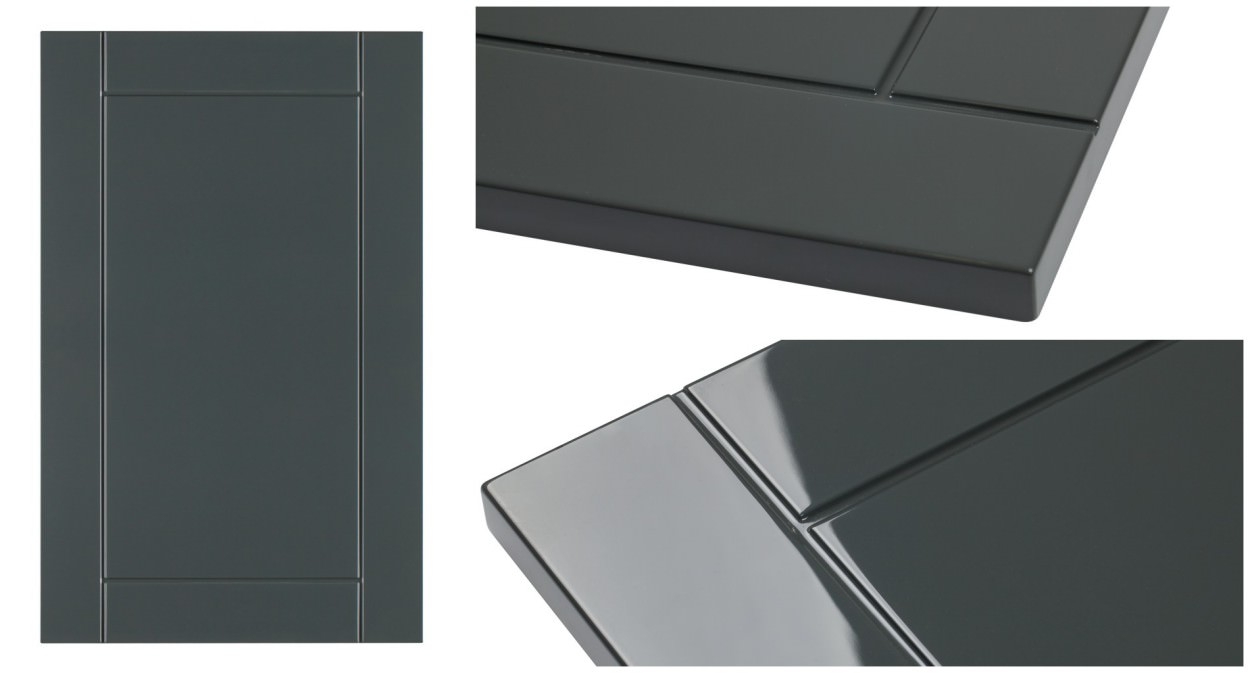 Model 5205 - shown in RAL 8029 Pearl Copper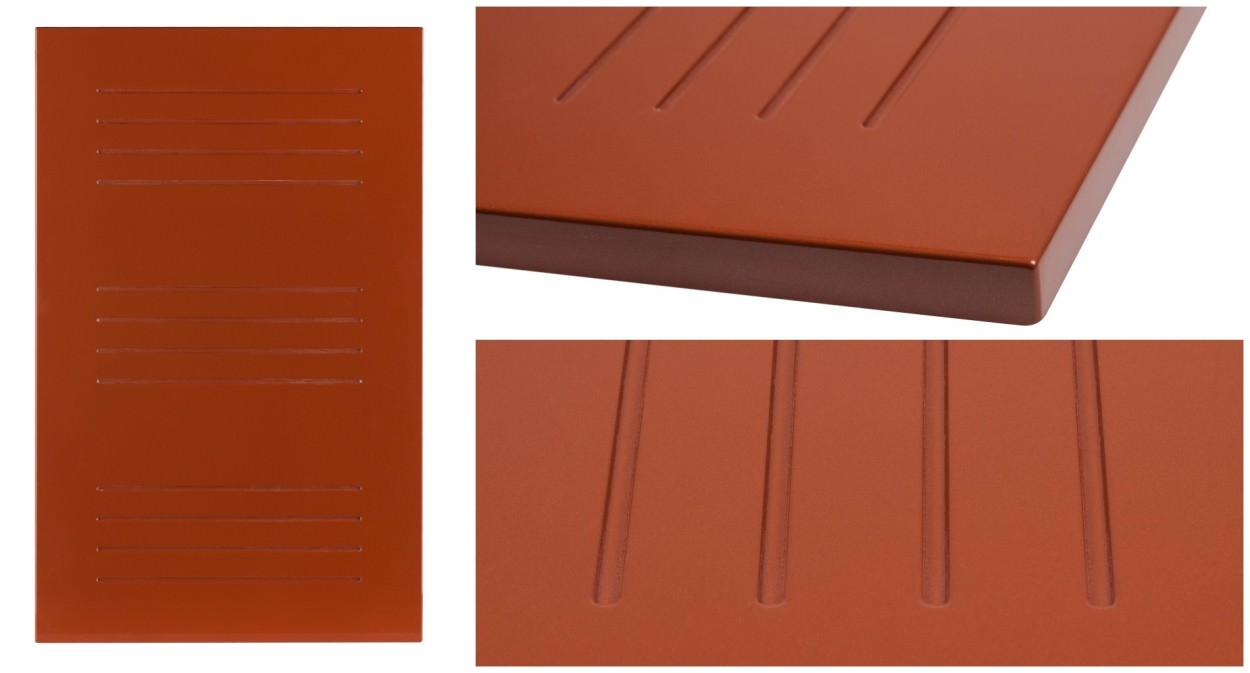 Model 5301 - shown in RAL 9007 Grey Aluminum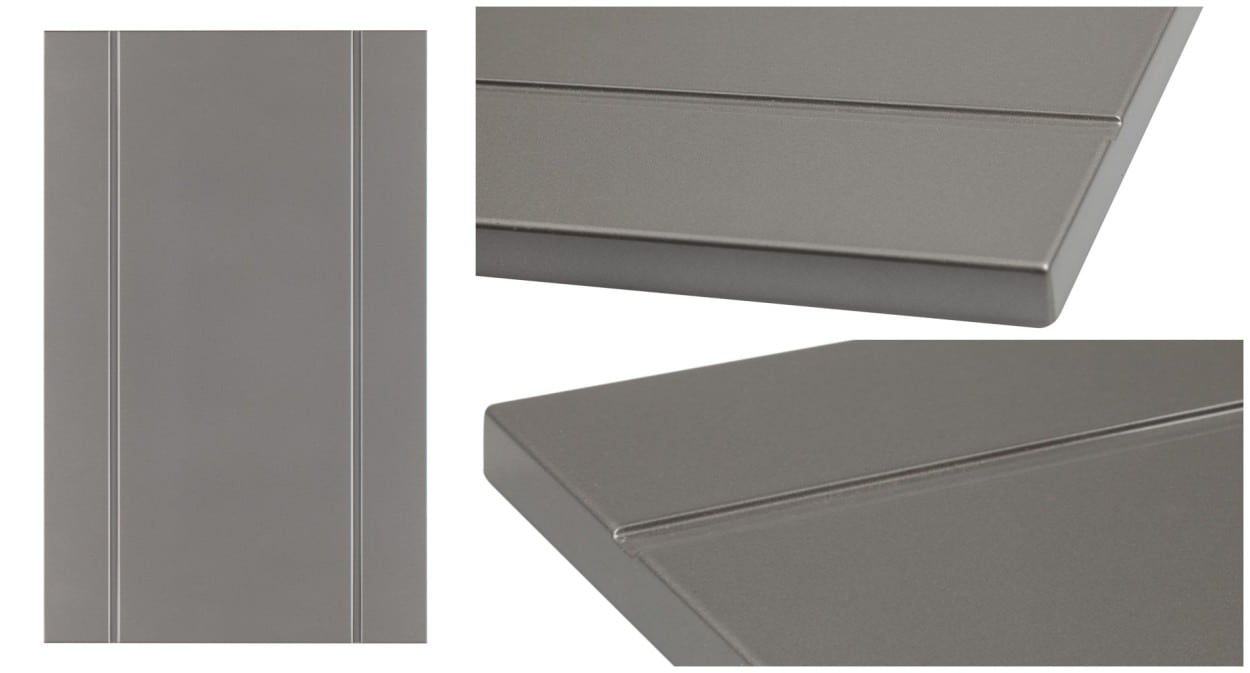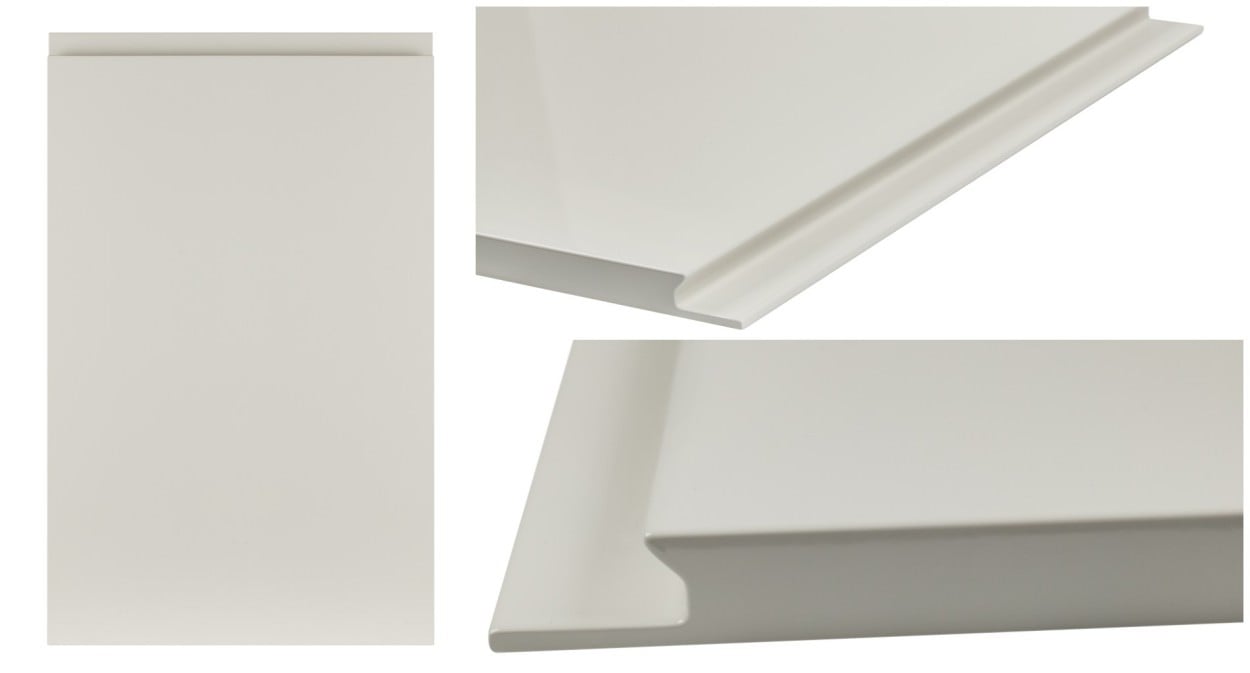 Model 5330 - shown in RAL 6005 Moss Green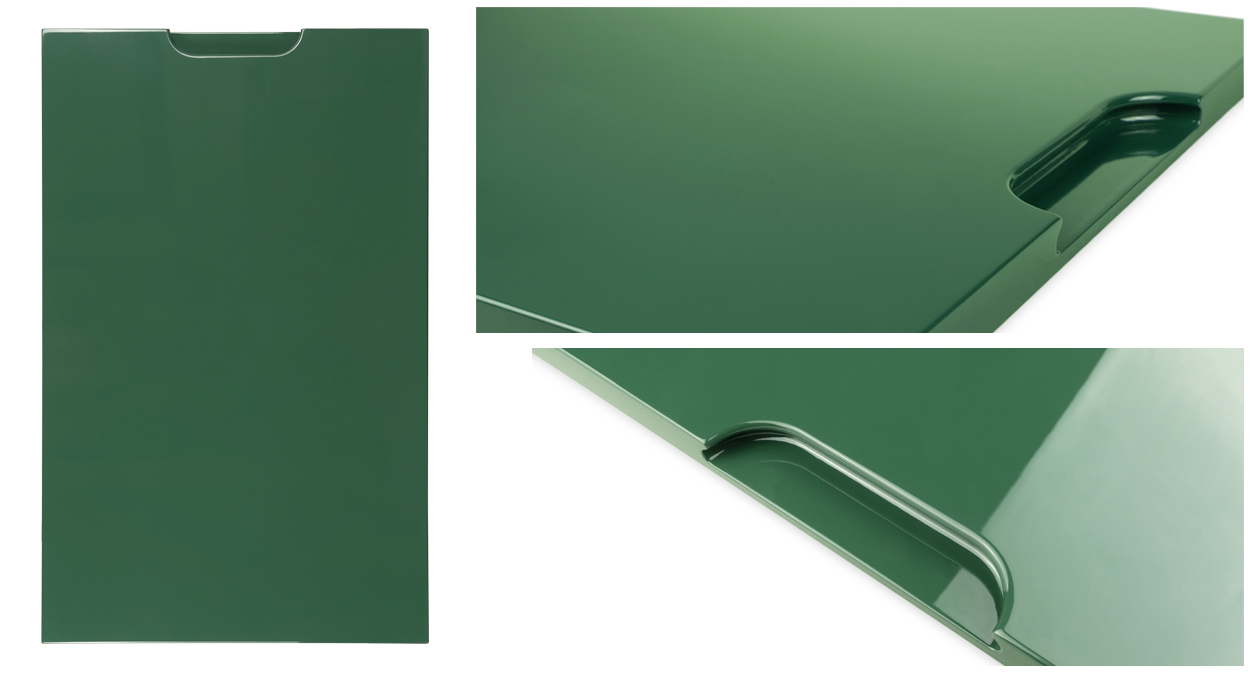 Model 5330 - Custom Sizes Available

Model 5340 - shown in RAL 5005 Signal Blue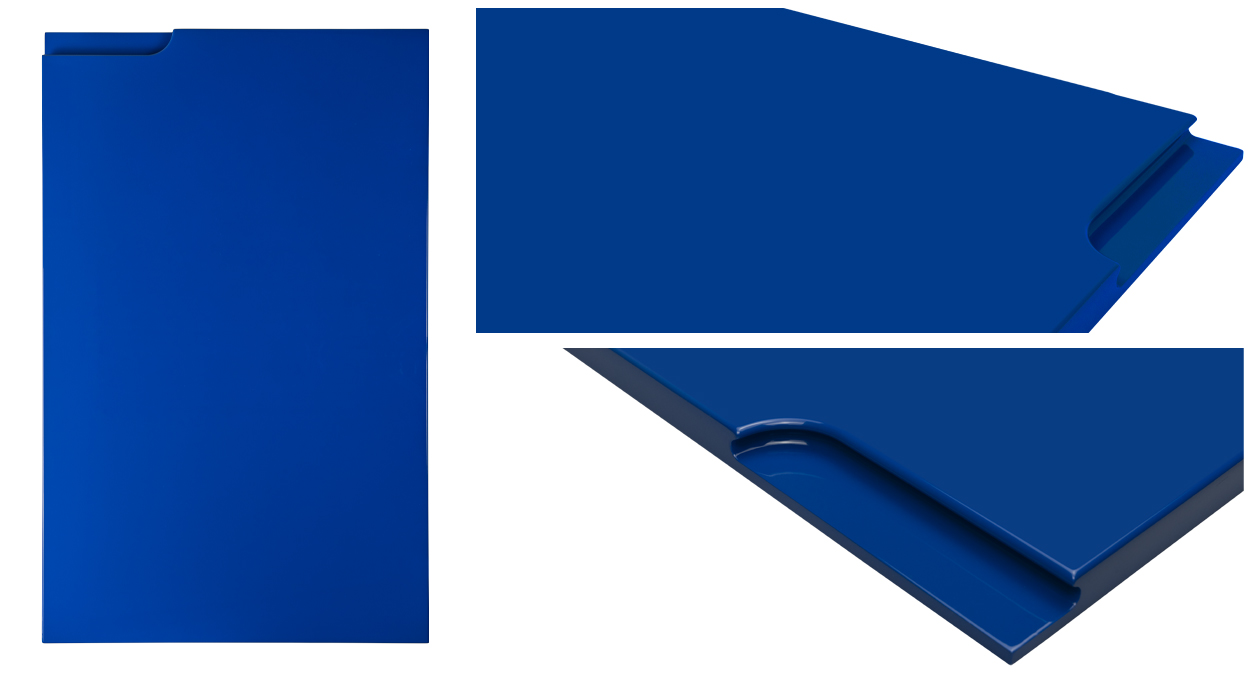 Model 5350 - shown in RAL 3031 Orient Red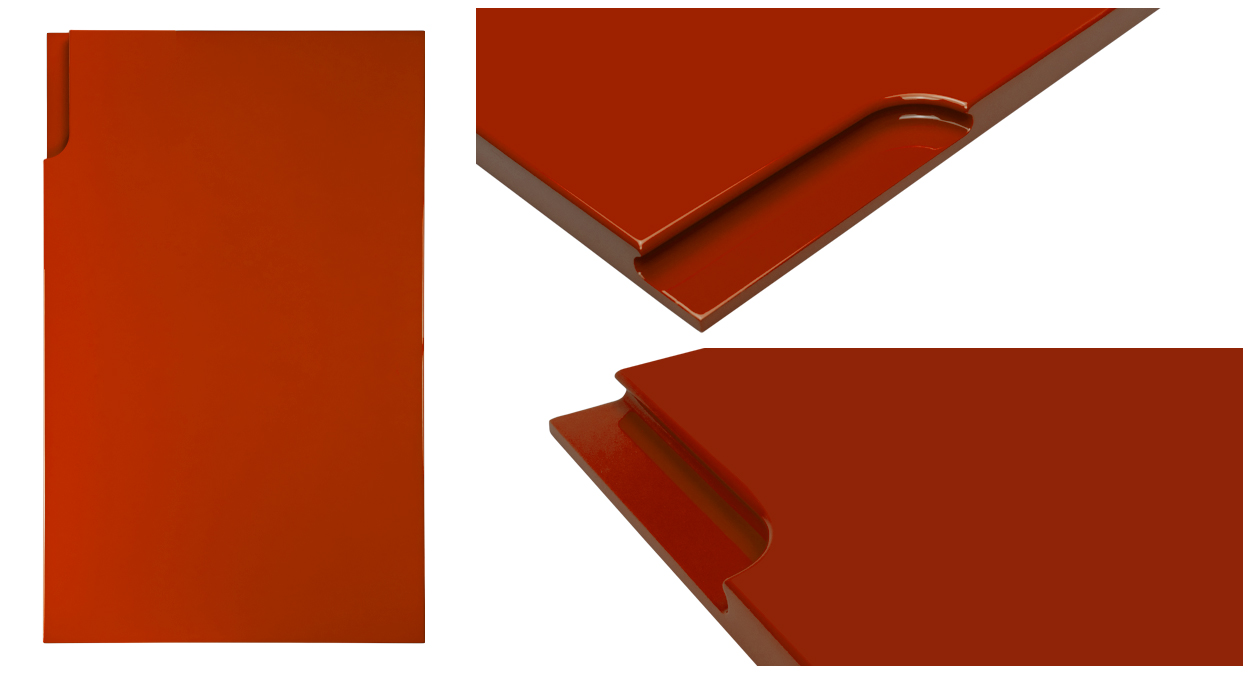 Model Glass ready frame - shown in RAL 7024 Graphite Grey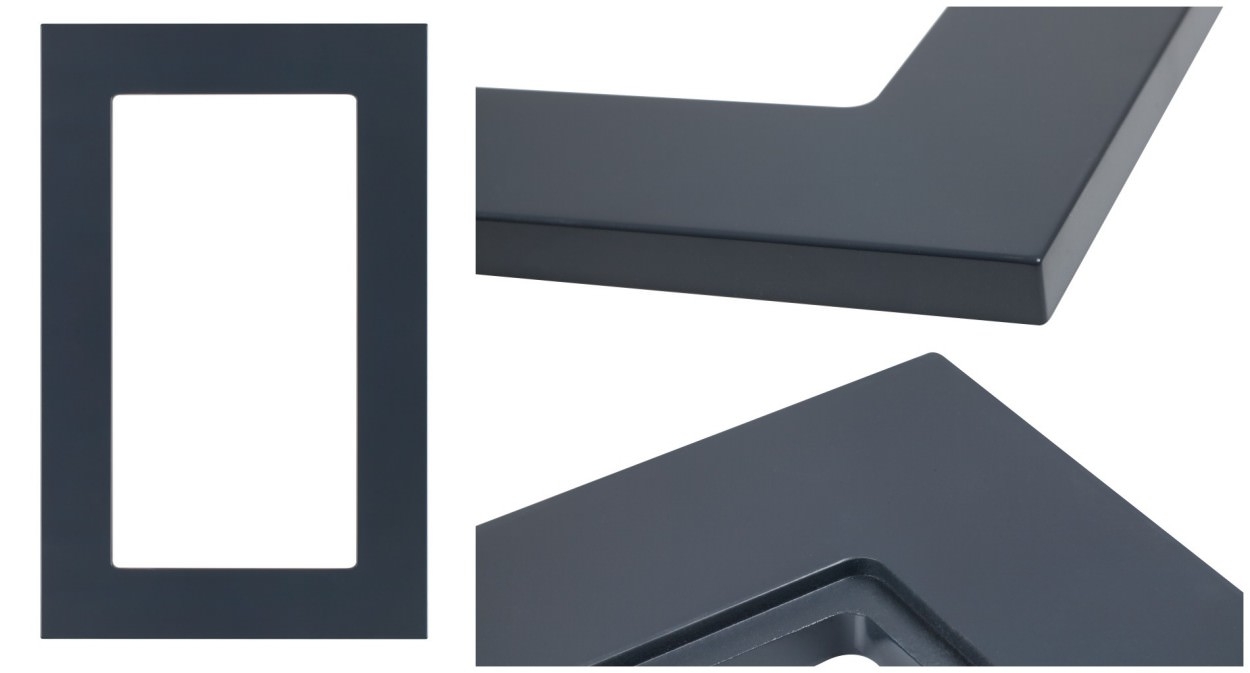 Model 5045 - 45 Degree Mitered Edge - shown in RAL 1000 Green Beige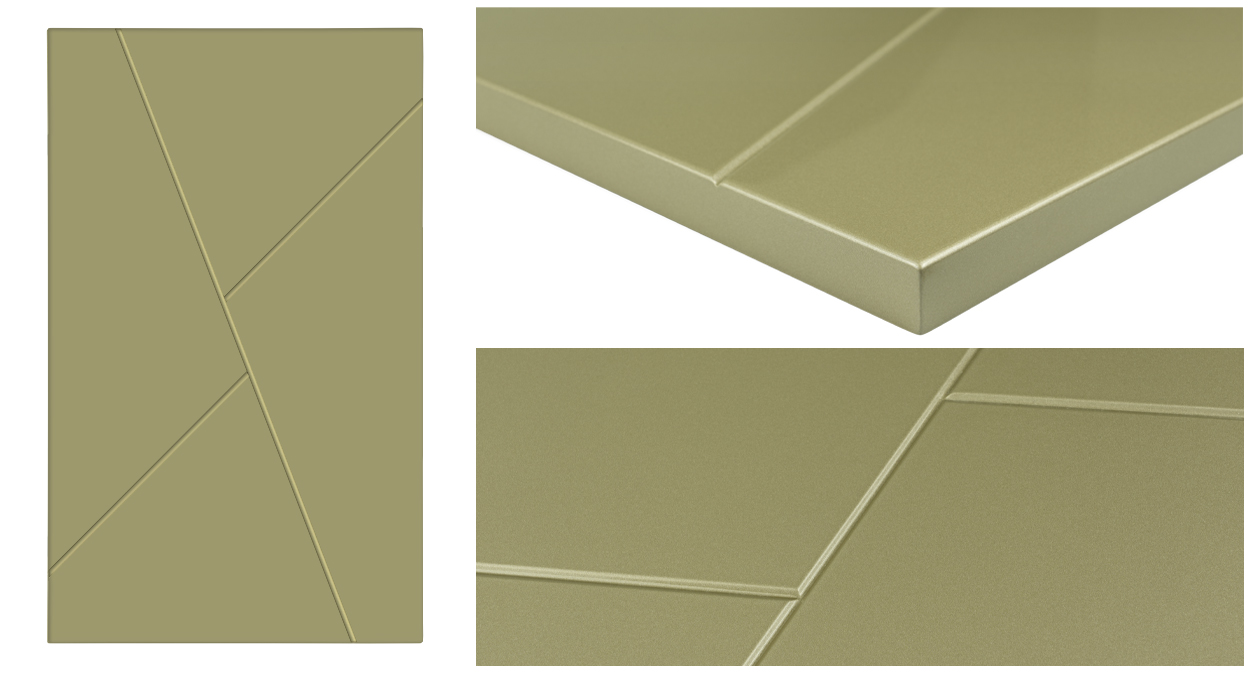 Model 5020 - Shown in a 2 Door Configuration

Model 5020 - Shown in a 4 Door Configuration

Model 5020 - Shown in a 6 Door Configuration

Model 5030 - - shown in RAL 5022 Night Blue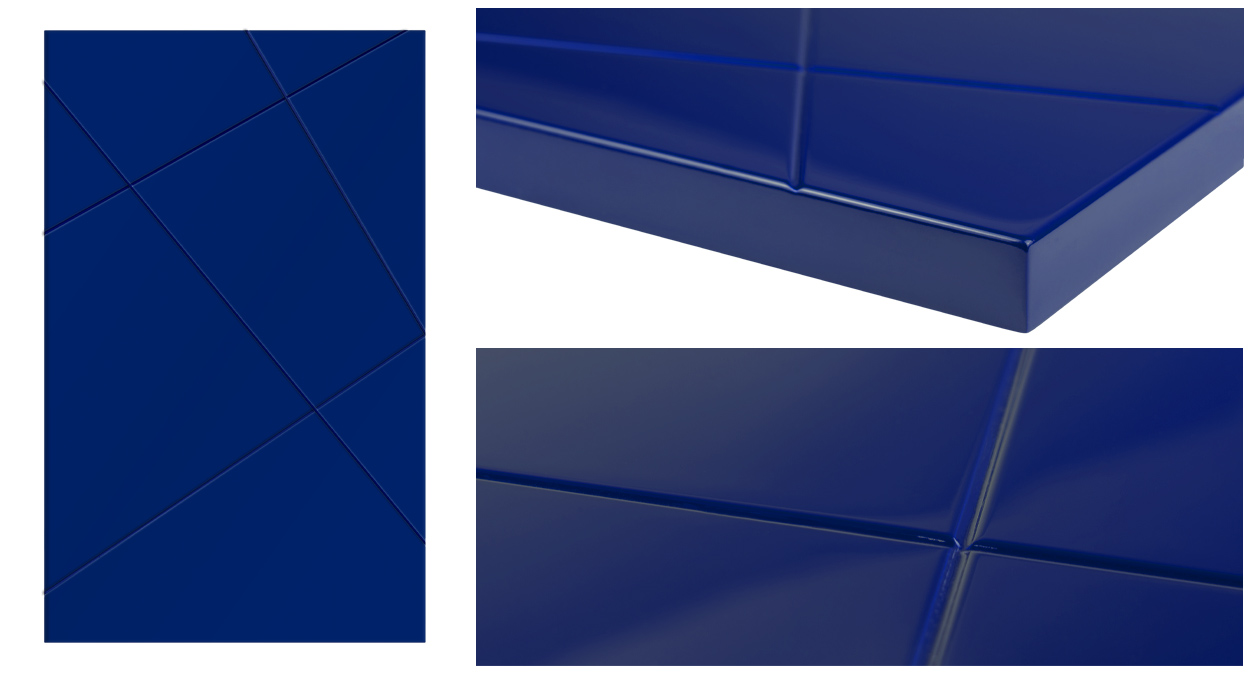 Model 5030 - Shown in a 2 Door Configuration

Model 5030 - Shown in a 4 Door Configuration

Model 5030 - Shown in a 6 Door Configuration

Read more about our RAL laquered options in our blog
More Information

| | |
| --- | --- |
| Surface | High Gloss |
| Color Tone | Black, Blue, Brown, Dark, Golden, Green, Grey, Light, Purple, Red, White |